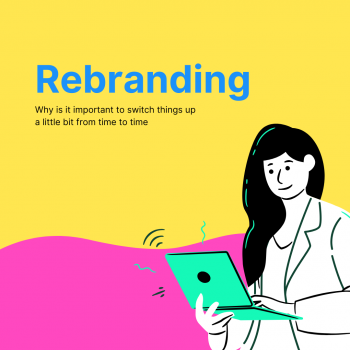 Rebranding: why is it important to switch things up a little bit from time to time
Starting up a brand is no picnic, and while you may consider your product to be the most important part, the truth is branding is one of the most influential assets when it comes to purchasing.
Good branding is essential to a brand, as it makes it stand out from all the other brands in that messy ocean we call the market. On top of that, it is also a great way to show your customers what to expect from the products and persuade them to choose your product above all others.
The objective of good branding is not to have a pretty logo or colors, it's to make every touch point of your brand with your customers consistent so it creates a clear image in their heads that matches your values. This is why it's so important to keep your brand updated and attractive to your target group.
Rebranding is a highly common technique between brands. There is no such thing as a specific time after which businesses should change their corporate image, but on average, companies rebrand every 7-10 years .
Whether it is to change the company mission, to update your logo or the color palette, rebranding should always be taken seriously. People don't always like change and they would rather stick to what they already know. This is why changing any part of your corporate image should be based on compelling reasons no matter what.
These are some of the most common reasons to rebrand:
Good reasons to rebrand
1. Market repositioning:
A well designed brand is supposed to be able to connect with its customers in a way that it matches their needs. If you have decided to change your target audience it should also come with a change in your brand image.
This is what happened to Dunkin' Donuts. The well-known doughnut brand wanted to be perceived as a non-specialized brand, putting more emphasis on the coffee rather than their signature doughnuts. As a result, they dropped the "donuts" from their name to let people understand that they are selling more than just doughnuts.
Before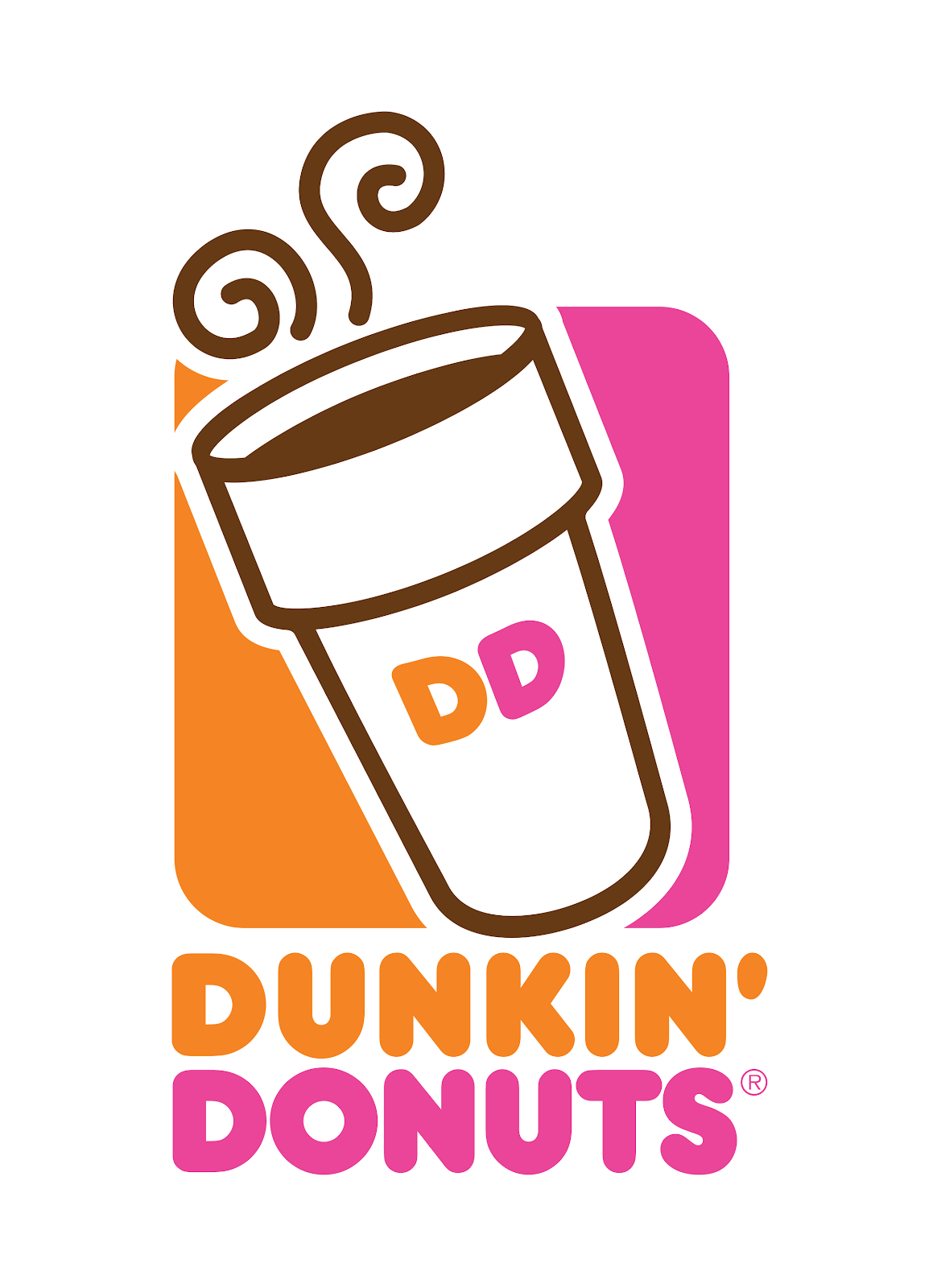 After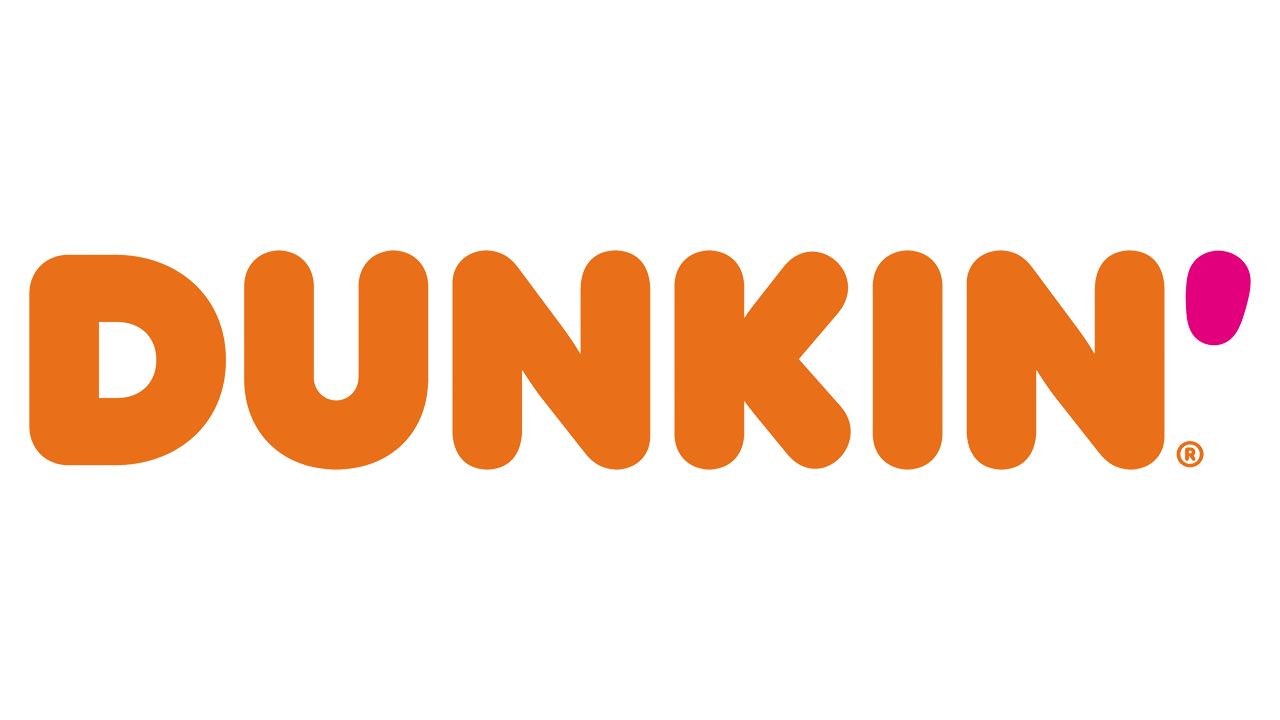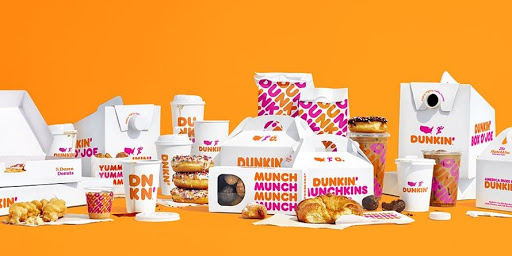 2. Irrelevant:
When your brand is becoming outdated or old-fashioned, not rebranding is the biggest risk you are taking. It is vital to keep your brand fresh, relevant and always in line with what your competitors are doing.
As an illustration, the famous tennis tournament US Open had an outdated and problematic image for digital and social media. The "complicated" flaming ball logo needed a rebrand and so they did. The result was a simple but direct logo, changing the name to a sans-serif lowercase and making a minimalist approach to the flaming tennis ball.
Before After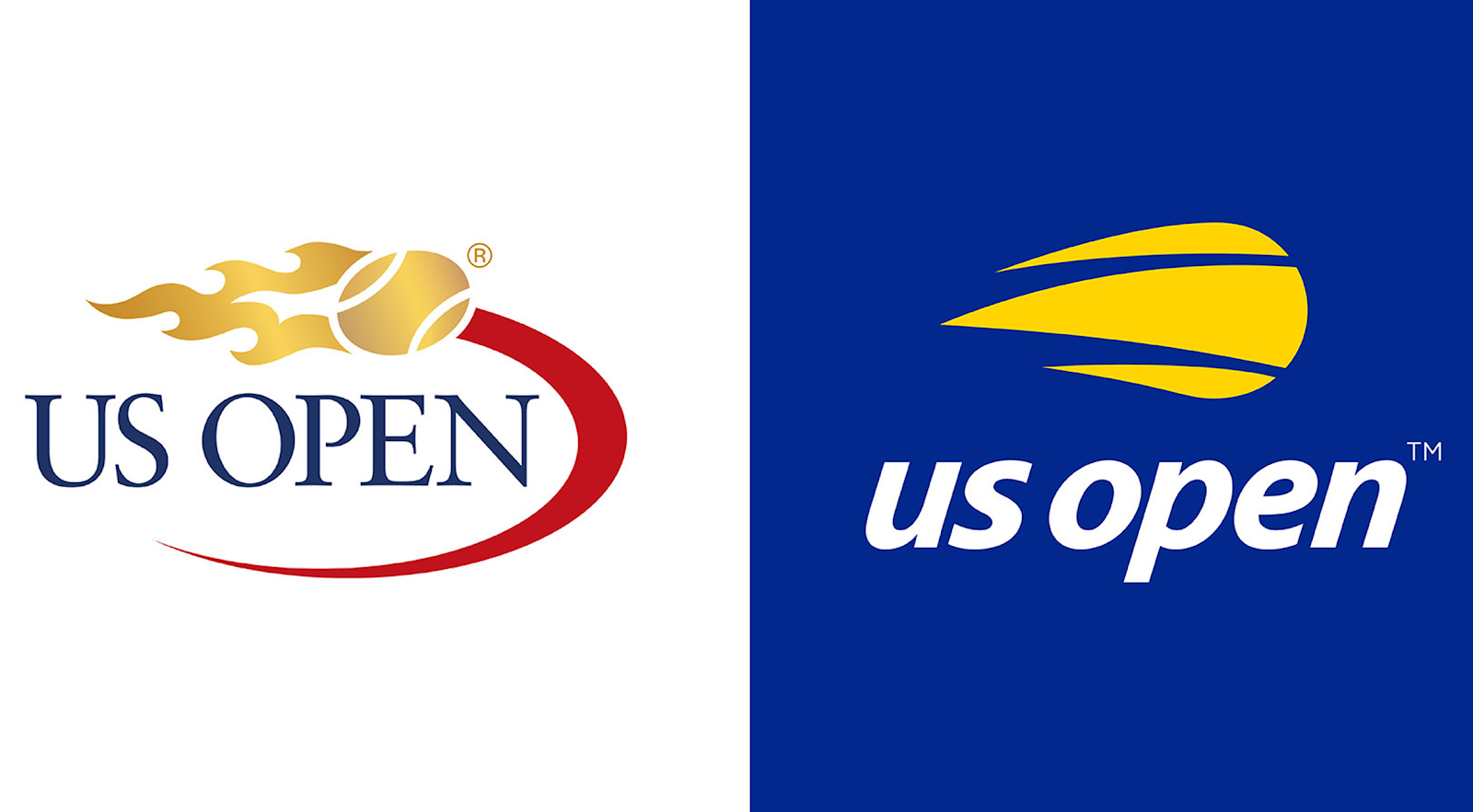 3. New location:
If you're planning to expand your product to different markets internationally, this might be a great opportunity to take a look at your existing strategies and adapt or change them, making sure every message or symbol means the same thing for everyone so there are no misunderstandings that can harm your brand.
This is the case of FedEx. As they grew in the delivery market and started adding more services, they designed a new logo adaptable enough to fit all the different areas of the business in a very clear and direct way. They did it through color, keeping the iconic purple and adding a different one for each one of the services (office, ground, freight, express and trade networks).
A great question to ask yourself when coming up with a brand image is: will my logo be able to resist if the brand expands?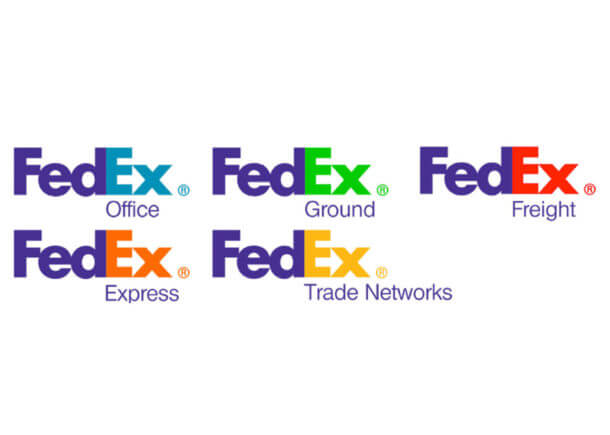 4. New philosophy:
If you are reading this, it is more than probable that you have heard of a business's mission, vision and values. If you are changing and so is your philosophy, there should be a brand reevaluation. If you don't stay true to your brand's values, you are shaking the foundations of your business and thus putting it at risk.
An example of this could be beauty brand Coty. They had a very clear brand mission: "to celebrate and liberate the diversity of beauty". The problem was that their current image wasn't a good representation of their values and mission. For that reason, they decided to fully rebrand and create a more bright and attractive imagery, that had a butterfly as the central element. In addition to that, they designed a type called Coty Sans that evoques the butterfly's symmetry.
Before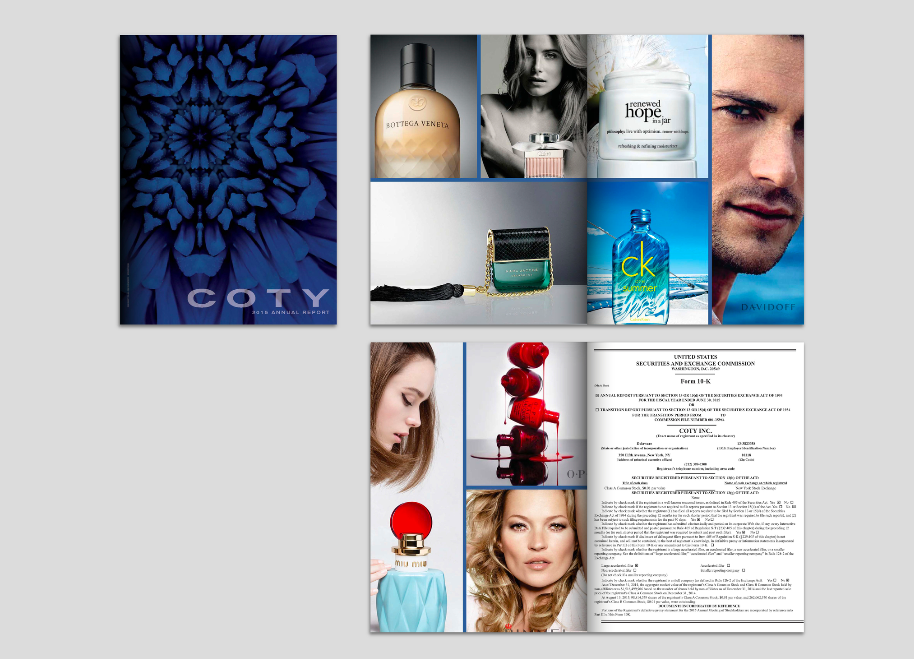 After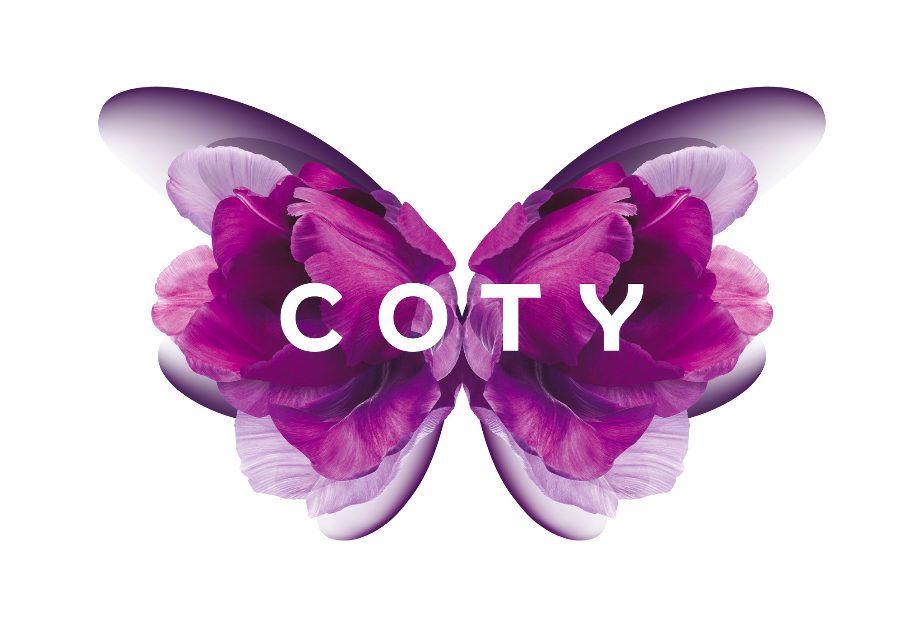 5. Mergers and acquisitions:
Diversity is always welcome in branding, but when two companies become the same one, there needs to be an evaluation on how the should be shown to the public and communicate with them. Finding a new brand that takes the best from each one them and merges them in a cohesive way will not only prevent confusion, but it will also build trust through coherency.
When Computer Sciences Corporation and the Enterprise Services business of Hewlett Packard Enterprise merged to create DXC, they needed a new brand that could sum up the values of both and provide an innovative image. The result was a bold black and white brand that succeeded to represent the brand's mission: "to succeed in the face of accelerated innovation".
Before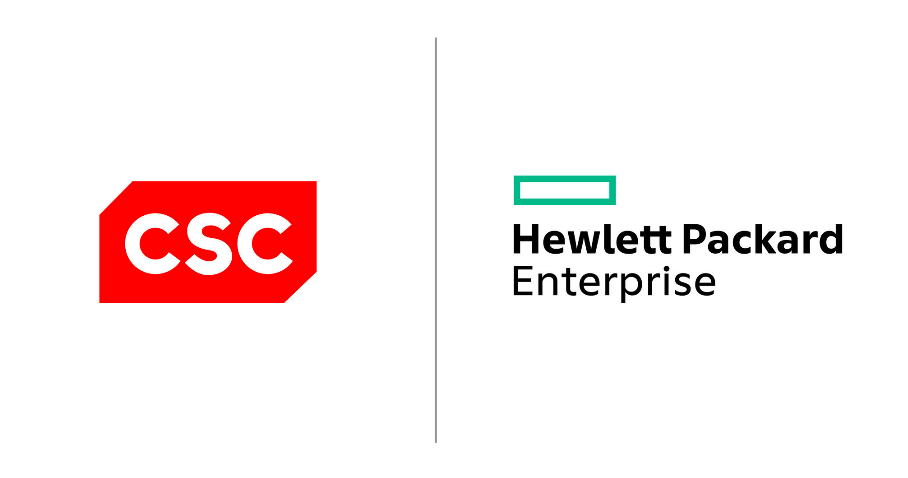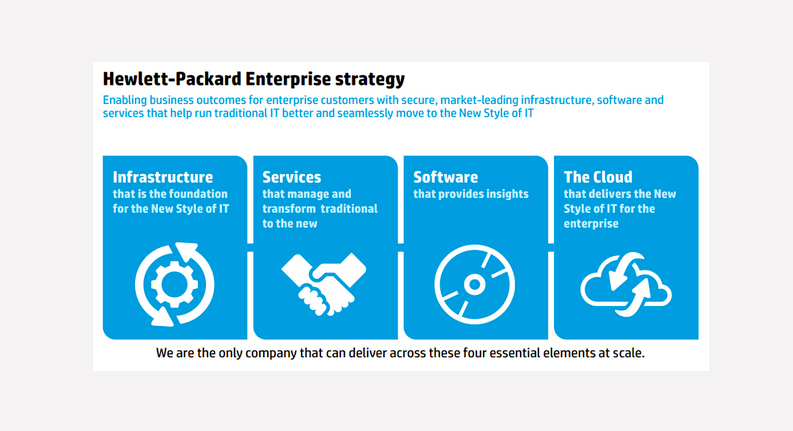 After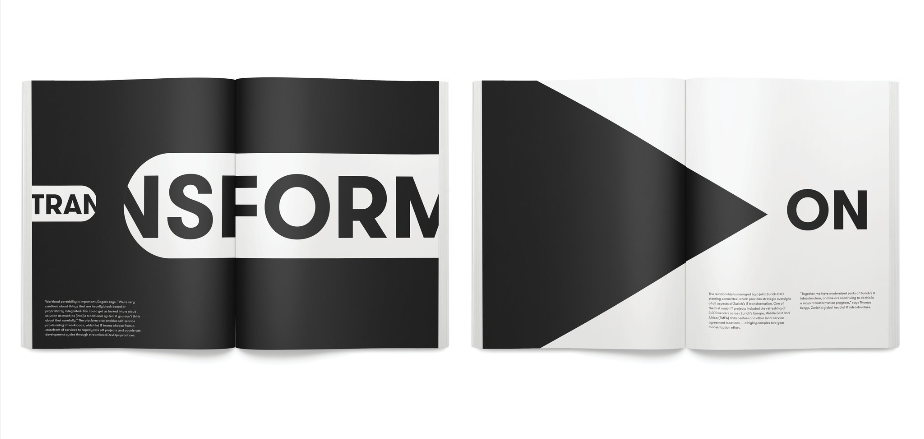 After that being said, there are some situations in which rebranding is not suggested:
Bad reasons to rebrand
1. You got tired of it:
When you are exposed to certain things multiple times a day, you might eventually get tired of it. Sometimes this happens to brands, they feel like they should change their logo, slogan or any other part of their image without having any major reason to do so or have supporting data.
2. Cover up a crisis:
If your company is going through a crisis (internal issues, bad press, reputation…) rebranding might not always be the answer. There has to be a major change to support it. You should not rebrand any aspect of your brand if you are not willing to make a long lasting change.
3. Attention:
If your sales are going down or your brand awareness is not working, rebranding might be a very risky step to take. It is true that by rebranding you can get some short-term attention but it won't last if it is not well supported by a good marketing strategy. If it is not done correctly, you might lose the brand recognition that you already had and be forced to start from scratch again.