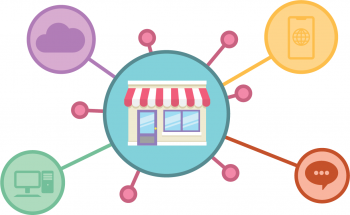 How Going Online Can Help Your Company During COVID-19
Businesses around the world are being forced to make decisions on how to cut expenses and maximize efficiency. Whether you are a restaurant that has had to close down indefinitely, or an online newspaper that has seen an increase on its revenues, going online and optimizing your digital presence is vital for your company.
Here are some tips that could help your business:
A bit of context
It is estimated that COVID-19 will have a global cost of no less than $2.7 trillion. No one really knows how this pandemic is going to affect the economy, but the truth is that all the markets will be affected. Media, food and finance related companies are seeing up to a 40% traffic growth rate, but on the flip side, travel, transportation, construction and the advertising industry are suffering a 50% decline on their traffic.
But not everything is bad. People are now spending more time at home than ever, which also means that they are online more often. According to a recent Engine survey, consumers are now spending up to 30% more time online than before. This represents a huge opportunity for brands, as they are now more likely to attract the attention of potential customers.
The big question is: what can we do as a company to make the most out of this situation?
Upgrade your website
Your website is oftentimes the first place your audience visits. The impression you make on them during the first few seconds will determine if they stay and learn more about what you offer, or leave and turn to a competitor. If you don't put any effort into your website's design, your target audience may get the impression that you also won't care about helping them.
Think of your website as the shop window of your company. When you go to a shop and it is tidy and welcoming, don't you want to stay more and discover their products? This is why an updated and modern website will make your audience want to stay and buy your products.
If you still don't have a website or feel like your current site may be unappealing and outdated, there might be no better chance than this to do so.
Use social media wisely
As mentioned before, users are now spending more time than ever on the internet due to the confinement, meaning that they have more time to scroll through your profile.
As a company, you want to establish the right tone to talk to your audience, showing them that you care about the virus and are taking the correct hygiene rules, but at the same time you remain optimistic and are not only posting about it. It's always good to show your concern, but remember that you also have to sell your products and people have other needs aside from the coronavirus.
In uncertain times like this, brands should make an effort to create a relationship of trust with their customers. Posting more educational content can help you achieve that, as a study shows that after a week of having read a brand's educational content, users are 48% more likely to buy from the brand.
The key here is to maintain your audience informed all the time and show your support through the right channels.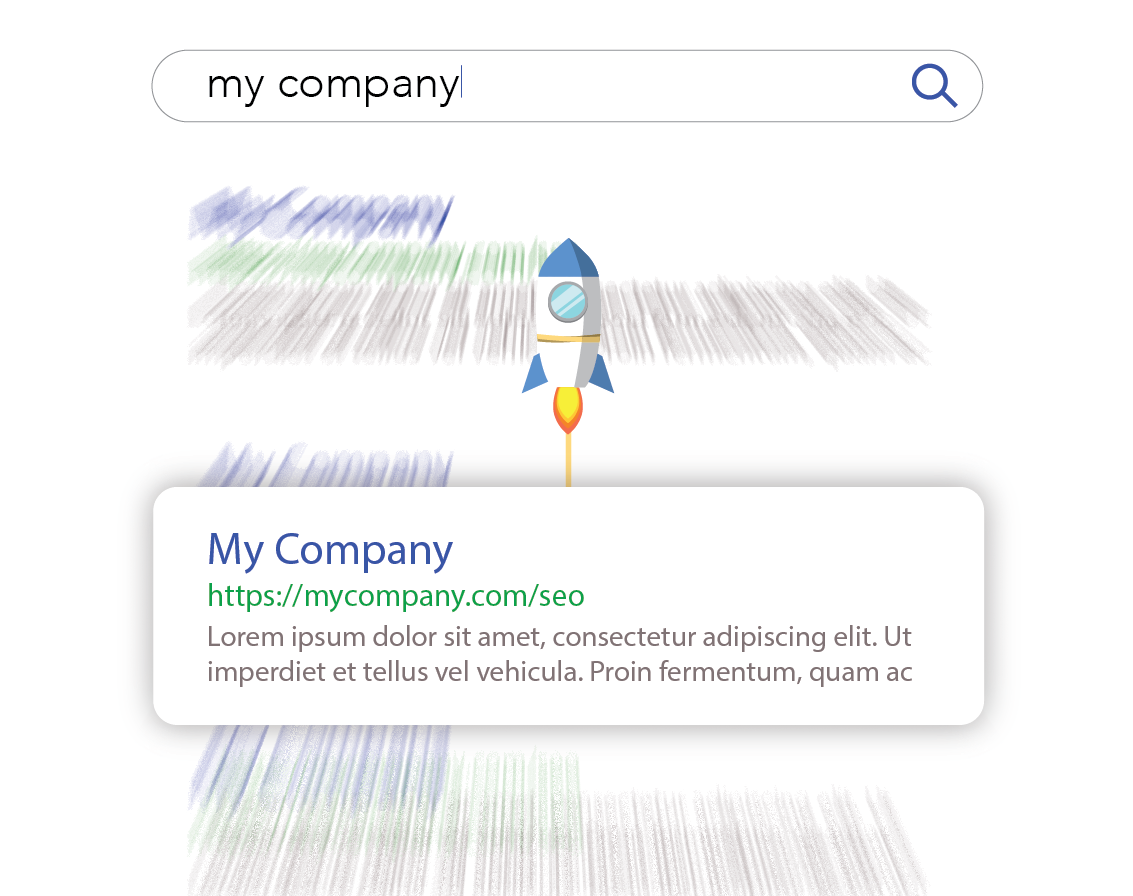 Cut costs with SEO and email marketing
If you really can't afford paying for an ad campaign, rethinking your SEO strategy might be a good idea. One of the key advantages of SEO is that during economic hard times, it can be really cost-effective comparing to other channels like paid media.
As search demand is going down, companies are suffering performance losses in their organic positioning. This is why it's more important than ever to continue your execution on SEO. If you don't do so, you are risking your organic ranking, and once the search demand returns to its normal values you will end up ranking even worse than before COVID-19.
Another cheap and effective way to boost your online marketing is emailing. Considering the search demand is decreasing, you can be the one who reaches out to them instead of waiting for your clients to contact you. Email marketing won't do miracles with the performance losses, but it's a great way to tell your clients you're still there supporting them and offering your services.
Paid media can also be a good idea
Even if the search demand is down and it seems like it will continue the same way for some time, bids in many industries are lower than ever before because many companies have decided to cut their budgets. This means there is less competence on your market, so you might be able to take advantage of it.
If your company sells products or services that are on high demand these days (food delivery, spots gear, medicines…) maximizing your spend on paid media is the key to success, as you want to be in the first position when a potential client searches for your product.
Knowledge is power
If you want your business to succeed, it's vital that you are informed and up-to-date when it comes to new social media trends, website design and online marketing. This is because the more you know, the better you will be able to communicate with your audience, which will undoubtedly end up in better sales.
If you're interested in learning and improving your business, this is for you.
Need a helping hand? We are here for you
If you feel like your company or project could use a little help in regards to any of the topics mentioned above, feel free to contact us. In the end, teamwork always works best (plus, the consultation is free).
You can always check our work here to make sure it suits you.