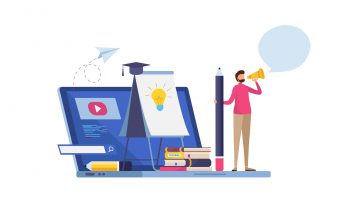 Pulling in Potential Customers with Social Media
Social media platforms are changing every single day and they are a great way to expose your company to the world and to future customers. Knowing how to effectively manage the pages to the right market with the right content is key. We have come to the age that every company is on social media showcasing their products, deals, and ideas. We are all trying to reach the same goal, get the potential customer on their device to see our post and buy something from it. So, how do you differentiate yourself from all of the thousands of ads of products and services that you see? This article will guide you through some strategic ways to help you find your buyer persona, have effective content, and apply it to the 'funnel method' which helps find your appropriate target customer.
Buyer Persona: Let's start to look at who your buyer persona is. This is your exact customer you're trying to target, more specific than your target market. So ask yourself these questions. What gender are they? What do they like to do for fun? Do they work? Are they married? What are some challenges that they face? Use these questions to focus your attention on who to target so you can figure out what that exact person would be like as the "perfect" customer.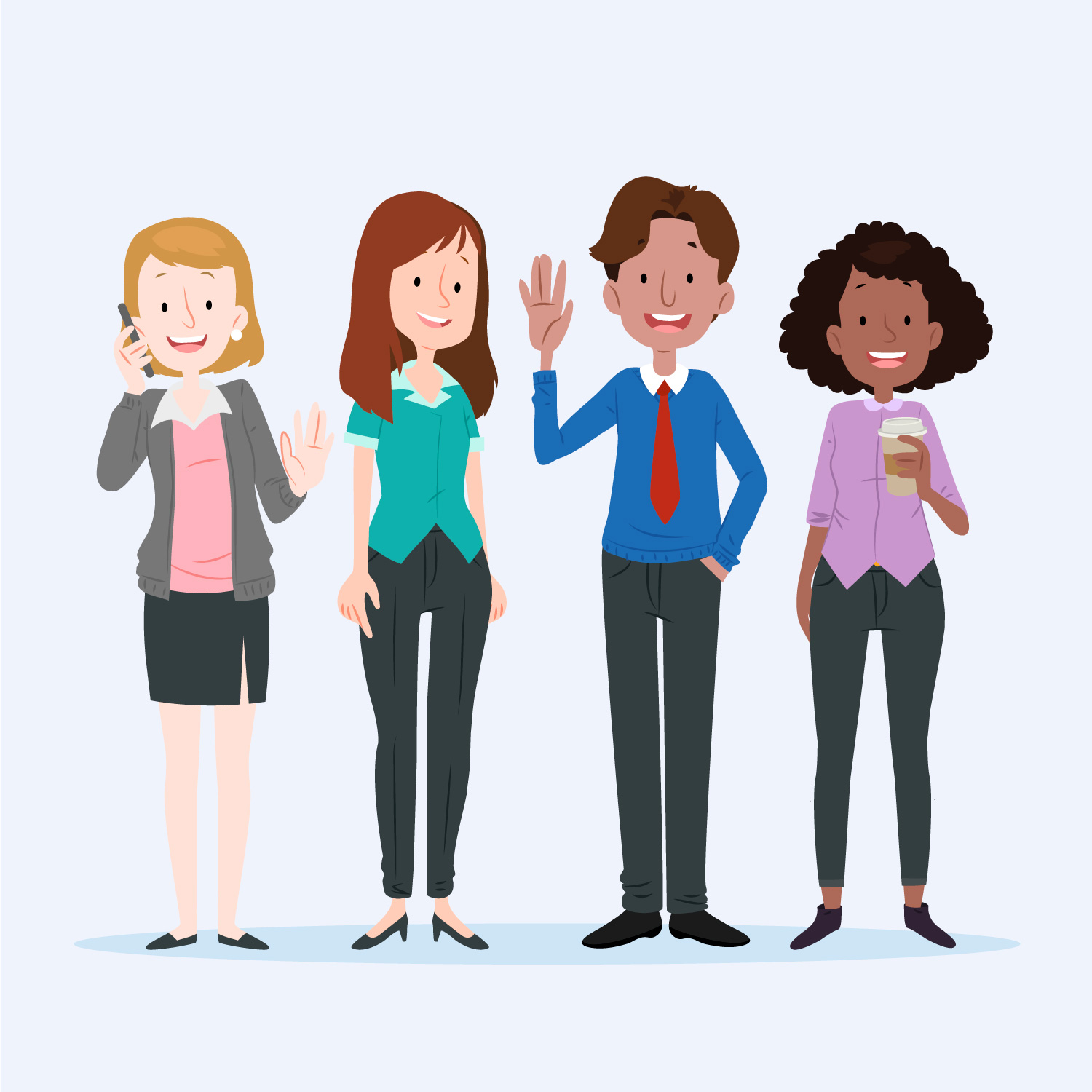 Content: As the role of the social media manager apart of your company, you want to be an investment to your company and not an expense. If you're stuck finding ways to get customers interested in your posts you may think your content is ineffective, or that you need more likes on posts. That's not necessarily correct. Your content may be effective just not relevant to your buyer persona. Make content that they want to see and will interact with, this will attract new customers and create more likes on your page and posts. You don't necessarily need to have 1000's of likes to have a successful page. If you have a base of followers that are genuinely interested in your products or services then they will be the customers you want to interact and may even be your exact buyer persona.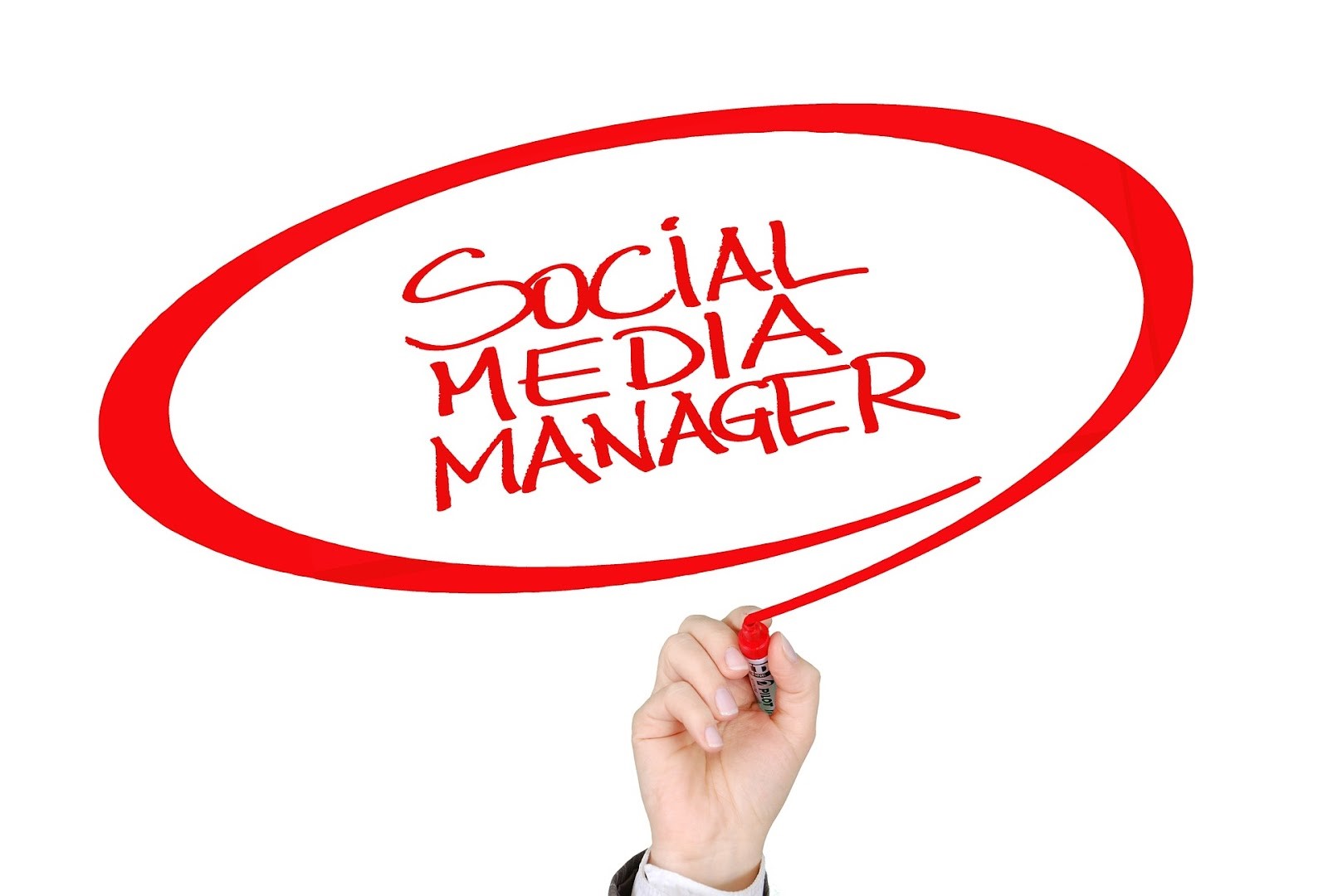 The Funnel Method: As you figure out your buyer persona and have organized your posts to your appropriate audience. Start to use the funnel method, which will bring you close to a sale with your followers. Use these steps as you follow the funnel. Attract, convert, close, delight. Let's start with attract. Attract should be used to attract the customer that is interested in your product or service to a post you've posted with it being interesting in what they want to see. Don't sell in this part! Showcase projects, events, release dates etc.. With convert, use this to promote with calls to action if it be a video you posted with your website at the end or links in posts etc.. Close with a sale of the product or service that they are interested in. Lastly, with delight, use this to follow up with your customer. Get survey results from them, give them exclusive opportunities for the future to be a returning customer. Using these steps can narrow down your customers and find the ones that are really interested in your company, as you can keep adding to your knowledge of your companies internal buyer persona that you're trying to reach.
These steps here will help you build your brand in the social media world, help you effectively figure out who you are trying to target and how to use social media to follow through with a sale. Never hesitate to reach out to us for any of your creative needs!