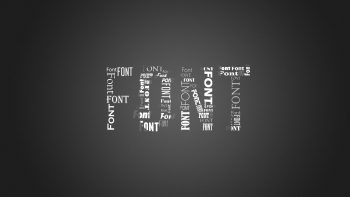 How To Choose The Right Font For Your Brand
Modern technological advancements have revolutionized the process of marketing. It is imperative for businesses, institutions, and companies to represent themselves online in order to generate competitive recognition, revenue, and cliental with their rivals. When the aesthetics of typography appeases consumers, good mood is induced, creating a greater opportunity to reach their markets. Studies have proven that the most important aspects of advertising come from aesthetics that build a brand via communicating personality. Forbes claims that many companies link their brand's fonts directly with their profits. Consumers are attracted to personalities and design is all about how organizations decide to convey their brand's voice and personality to consumers.
Factors such as color, location, design, and typography all have the ability to make or break an organization. Consumers enjoy reading fonts that are easily legible, uniform, and are standard. When appropriate fonts are chosen, they not only establish a hierarchy of importance, but effectively communicate a company's mission, and how individuals are important to the execution of that mission.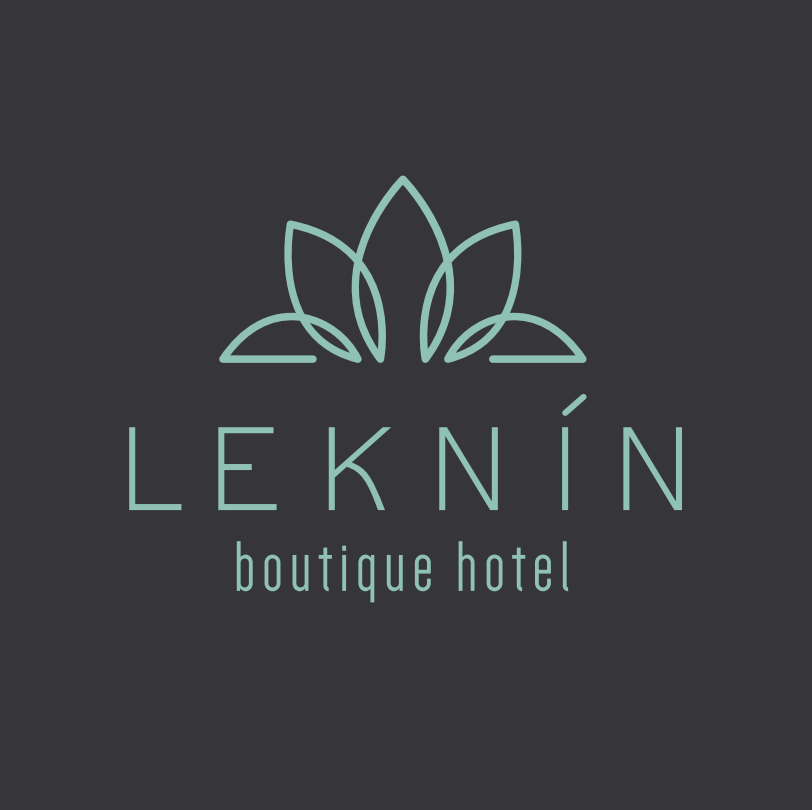 Fonts are an even more important aspect in advertising as they set the tone for the business as a whole. It is important to pick a font that will resonate with your audience by communicating the personality of your business. There are three main types of fonts, each constructing a different professional aura :
• Serif fonts (Times New Roman, Baskerville, Calibri, Cambria, Courier, etc.) are mostly seen in academia and the news. These are seen as classic font styles and are correlated with being reliable and trustworthy. However, since this font genre is classic it is commonly correlated with being reliable and trustworthy.
• Sans-Serif fonts (Helvetica, Avant Garde, Arial, Geneva, etc.) are regarded as the most popular font genre in modern online advertising. They are clean and modern, often rounded, and provide a business-like ambiance – attracting many professionals and emerging organizations.
• Script fonts (Brush script, Edwardian Script, Freestyle Script, French Script, etc.) are considered to heavily communicate personality. They can be creative, elegant, or casual – but often times can be hard to read. This genre of fonts is fun and youthful, but is typically only used when it matches directly with a company's persona.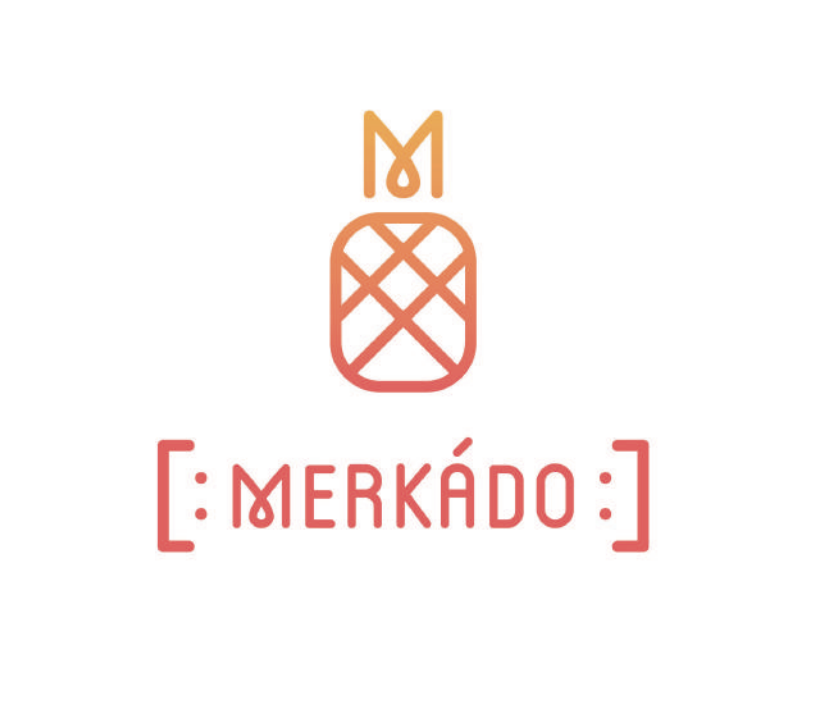 We asked our professional team about their opinions on the importance of fonts on brands as well as their favorite typeface. According to the professionals at Evocreative, choosing a font is the first step when creating a brand. The style of font you choose is worth more than a thousand words, directly relating to the personality of the brand. Tom, a leading creative, says that fonts are a very important component to company's visual identity and should fully communicate the companies values to an audience. He stresses the importance of maintaining a consistency throughout all of the material a company, in order to guarantee brand recognition. Font types can depend on the publishing medium (web, paper), or the targeted audience. He emphasizes that branding companies should use many different styles in order to communicate the message of the brands they are representing to their distinct audiences.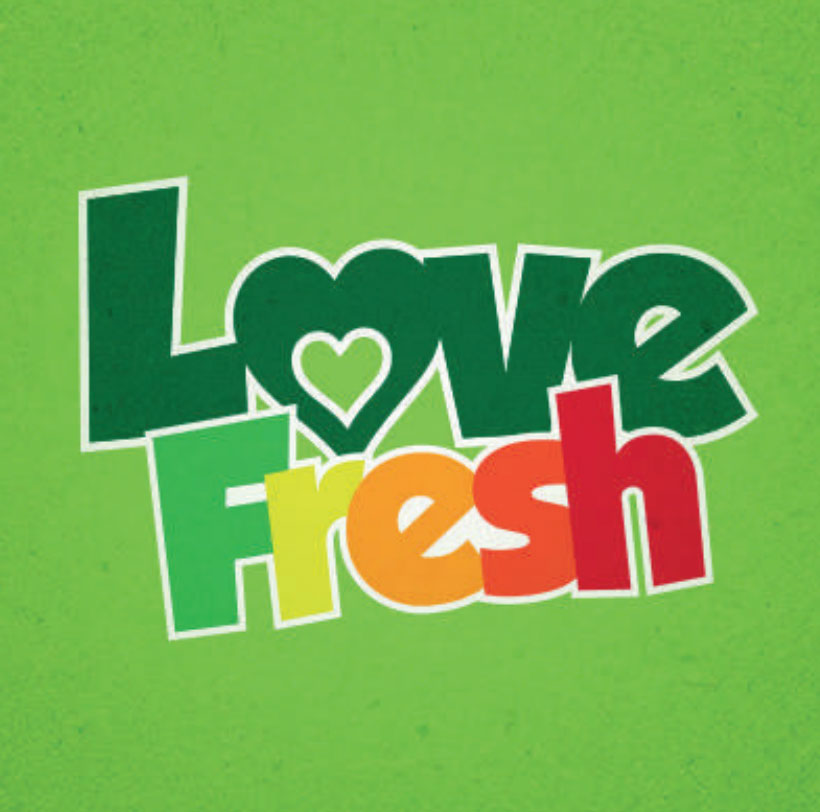 The most popular fonts amongst these creatives were sans-serif fonts because they are easy to read, will be widely recognized by their audience, and are easy to use in terms of designing. These professionals recommend using Google Fonts in order to find the most useful. Google fonts allows branders to search for a font type, gives an option of fonts that fall into that categories, and then users can select which ones they think is best for the message the company they are representing wishes to communicate. Our designers recommend fonts such as: Montserrat, Raleway, Open Sans, Lato, Playfair, Gilroy, Helvetica, and Roboto .
If you have any unique branding needs, reach out to us and our creative team! We would love to help!