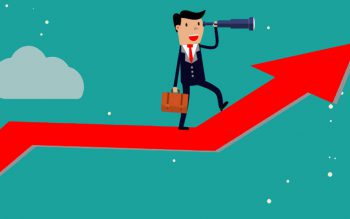 Online Marketing Trends for 2018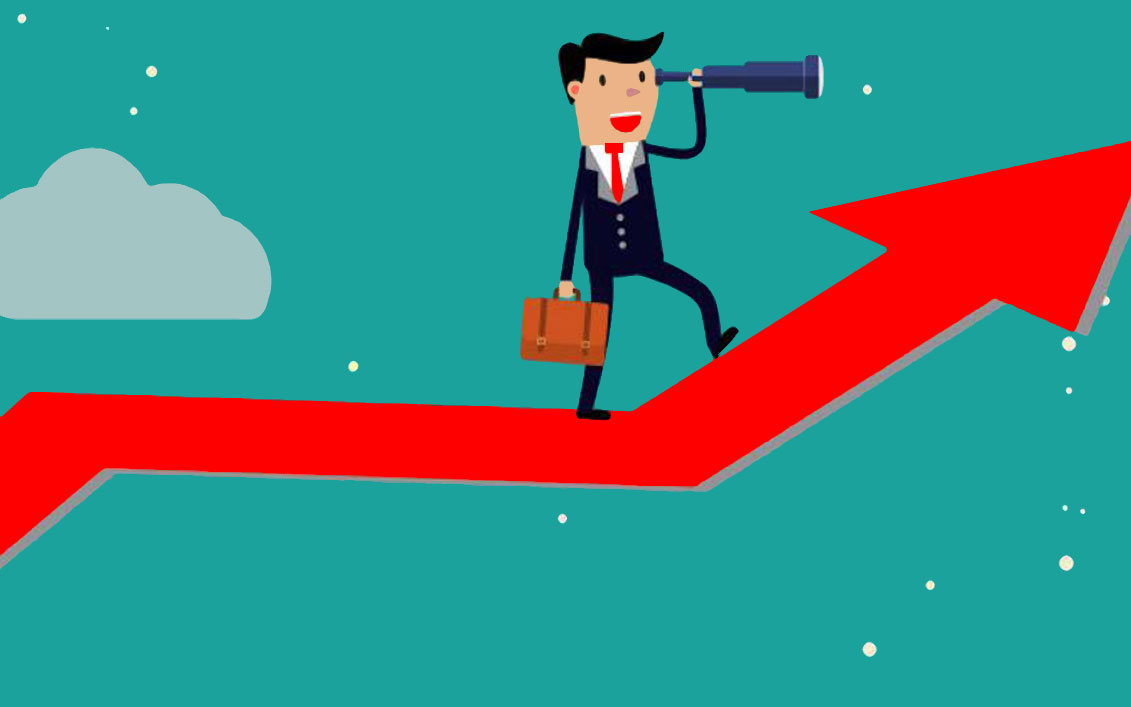 With consumers and markets constantly evolving, it is important to stay up-to-date with the current marketing trends in order to stay ahead of your competition. This is particularly true in recent years with the dramatic growth of technology and internet usage. Just a short time ago, concepts such as user tailored ads, social media marketing, and automated marketing did not exist. Whereas now, they make up an increasingly large portion of the marketing field. So,here are some marketing trends that we witnessed in the past year as well as some to look for in the year to come.
Before we ushered in 2017, several sources were already anticipating the changes that we would see in the field of marketing this year. Here are some examples from two Forbes Magazine articles by Jason DeMers and AJ Agrawal.
Live Video Streaming
Companies are able to interact with the customer in real time
More platforms such as Instagram and Facebook are adding live video to their
sites
More content is being streamed online, even the United States' first presidential
debate was streamed online
Data Visualization Tools

So much data is collected that it is nearly impossible for a person to process
Software that allows this data to be viewed in a manageable way is key

 Native Advertising

Consumers often ignore or even resent traditional advertisements
Native ads blend in with a website's content and therefore are more likely to be
clicked

Targeting More Niche Markets

Due to increased competition in digital marketing, in order to be noticed, companies need to target smaller audiences on more specific topics

Personalization

Marketers use preferences and history to further tailor advertisements to the user
interests in order to attract likely customers

More Immersive Experience

New technology such as virtual reality, augmented reality (such as Pokémon Go),
360 is emerging
This makes users feel immersed in the moment rather than merely staring at a
screen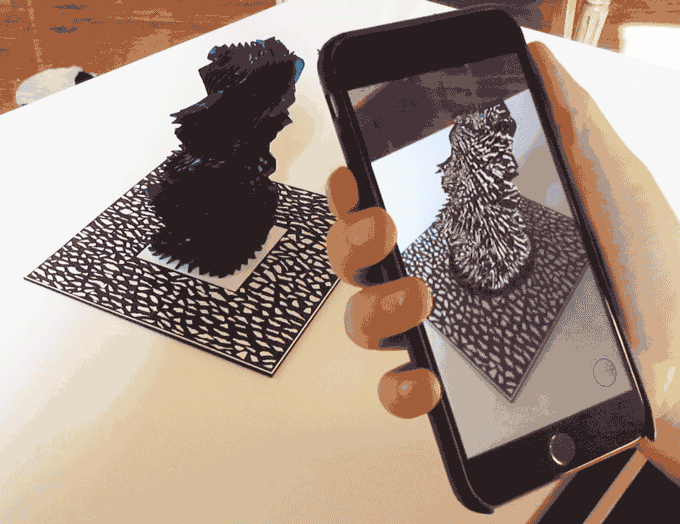 More Dense Content

Low attention spans and large amounts of content make it easy for consumers to filter out content
The limited time of exposure makes it so every word counts

Interactive Content

Gets the consumer involved rather than watching passively
Buzzfeed quizzes and Hulu interactive ads are examples

Influencer Marketing

Using celebrities and social media personalities to advertise products
Millennials are distrustful of traditional advertisements, only 1% trust the products they see in ads (Huffington Post)
They are much more likely to trust someone they follow on social media

Mobile Video

Mobile video views grew six times faster than desktop in 2015 and exceeded desktop views in Q4 of the same year
Content creators are focusing more on optimizing videos for mobile-viewing

Chat bots

Chat bots are programs that automatically generate human-like messages and
content
Often used for customer service purposes
Facebook uses chatbots to create repetitive content such as news updates and more

Short Lived Content

Snapchat ushered in the idea of disappearing or short lived content
Content on the app disappears after a day, causing users to continuously check the app
Appeals to the short attention span of millennials and Generation Z

Mobile Priority

Mobile leads desktop in traffic so marketers will soon be primarily focused with
mobile optimized content
Integrated for the user on the go

Marketing Automation

Allows marketers to easily do repetitive tasks such as newsletters without using any manpower
Popular apps include Marketo and Hubspot

Purpose Driven Marketing

Pairing with a charity or non-profit in order to "give back"
Resonates with consumers emotionally
Consumers associate the company with the cause and believe they are helping by making a purchase

Data Driven Marketing

Marketers will become more reliant on data to measure the success of their campaigns

Social Media Marketplace

Several social media platforms have added the ability to make purchases directly through the site through "buy" buttons
This turns social media into a marketplace to actually sell goods rather than just advertise

Adoption of IOT (Internet of Things)

Everyday items are connected to the internet in order to become better integrated with consumers
NEST Thermostat, for example, allows users to control their thermostat directly from their smartphone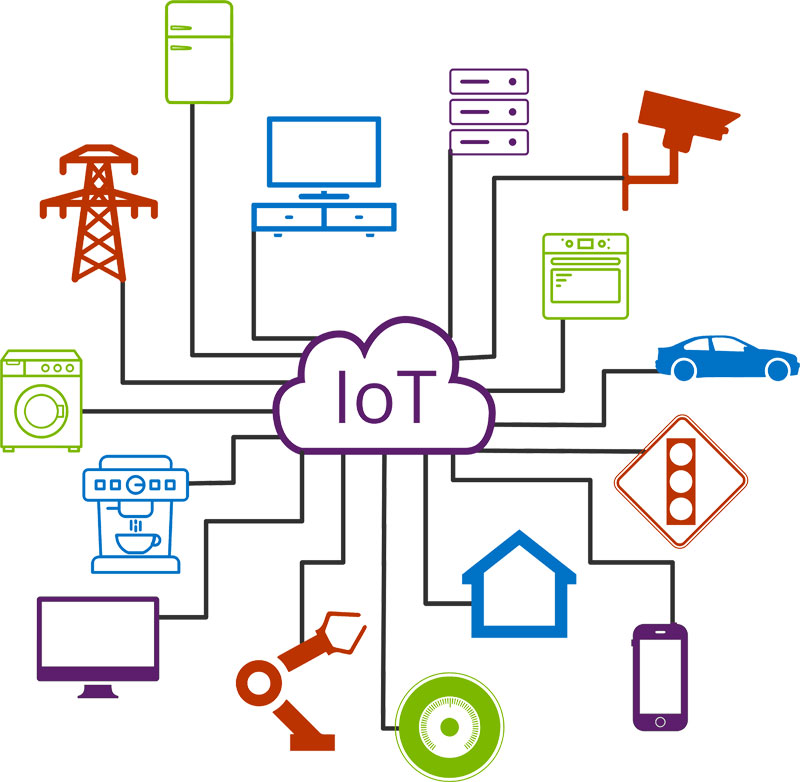 Now, as we come closer to 2018, market analysts are beginning to predict what changes
we will see in the coming year. Some trends are continuations of what we saw in 2017 while
others are new. In an article for the Huffington Post, Rougeyar Perry suggested that we would
see the following:
Livestreaming

As we saw in 2017, livestreaming popularity will continue to rise in the new year
Consumers watch live videos three times as long as pre recorded ones
Social media platforms will continue to improve their livestream capabilities

Mobile Video

Again, the popularity of advertising through mobile videos will continue to rise
Mobile video ad spending is expected to skyrocket to $18 billion in 2018, exceeding desktop (Recode)
The average consumer is expected to watch mobile video nearly twice as much as video on a computer, 36 minutes in comparison to 19 minutes
Growth Hacking

Tactics such as SEO (search engine optimization) will have increased importance in 2018
As search engines continue to evolve, your strategy to maintain visibility must also

Explainer Videos

Explainer videos give a brief description of a company or product
Consumers are four times more likely to watch a video than read text on a
website that contains an explainer video

Chat bots

The popularity of chat bots will continue to rise in 2018
An estimate 85% of consumer interactions will be with chatbots by 2020

Viral Content

Companies will try to make brand awareness by producing content that will go viral
By doing this, a company's content will get passed from user to user and they do not need to pay from the content to be shown in the form of an ad
Also, this causes consumers to have a positive view of the company as the associate it with something they enjoyed seeing

Geofencing

Geofencing is the tracking of a person's whereabouts through their smartphone by recording when they enter or leave particular areas called geofences
Marketers use this to send consumers information such as promotions when the user is in a place where that information in beneficial

Micro Influencers

Marketers will try to reach audiences in social media through profiles with a smaller following (1,000 to 100,000 followers)
Consumers see the posts by these people as more genuine that macro influencers and are therefore likely to be interested in the product
90% of consumers trust peer recommendation while only 33% trust traditional ads

Brand Blog

In order to connect with consumers, many companies may create their own blog
Similar to the effect of viral content, this allows companies to get their message out through content that consumers are interested in view willingly
The marketing field is transforming every day. In current times, as technology continues to progress, these changes are coming faster than ever. Therefore, in order to stay relevant to a modern audience, it is important to take these changes into account and incorporate them into your marketing strategy, in order to stay ahead of your competition.