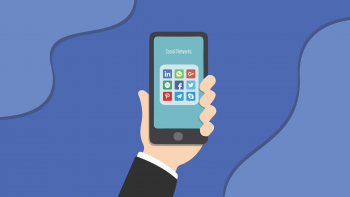 Modern Advertising: Is My Smart Device Reading My Mind?
Web cookies are a storage mechanism that have been sweeping the framework of digital marketing for almost a decade. Over this time, evolution within advertising mechanisms has given marketers an edge that was once seemingly inconceivable. Through the utilization of web cookies, technology users have raised the question 'Is my smart device listening to me?', creating some apprehension surrounding the usage of these devices.
Web cookies are small pieces of data or information that are downloaded onto users' devices when they access online platforms. When a user visits a website, cookies are automatically sent to that device, which is then stored in a file inside of the user's web browser. This information, or cookie, remains stored until either the end of the duration of browsing or until the user deletes the cookie themselves. In essence, cookies are what makes internet browsing efficient. Without them users would be bombarded with information – hindering the internet's ability to sift through efficiently.
The use of web cookies has provided a way for advertisers to group their audiences into smaller niches, allotting for targeted advertising and content. When cookies are stored, they change the entire way a website functions – essentially making the site individually tailored for a unique and positive experience. Typically, these cookies store user information such as online behavior or provided user data in efforts to separate users into smaller subcategories based on: age, gender, location, class, interests, platform conduct, search engine conduct, and conduct on social media.
BBC reports the most common cookies are used for are: storing stateful data (playlists, radio stations, shopping carts, video playbacks); functional purposes (language settings, location settings, automated billing, remembering favorite content); authentication (log in information, privacy settings, account protection); analytics and research (recording user activity in order to keep the website up to date and relevant); and advertising.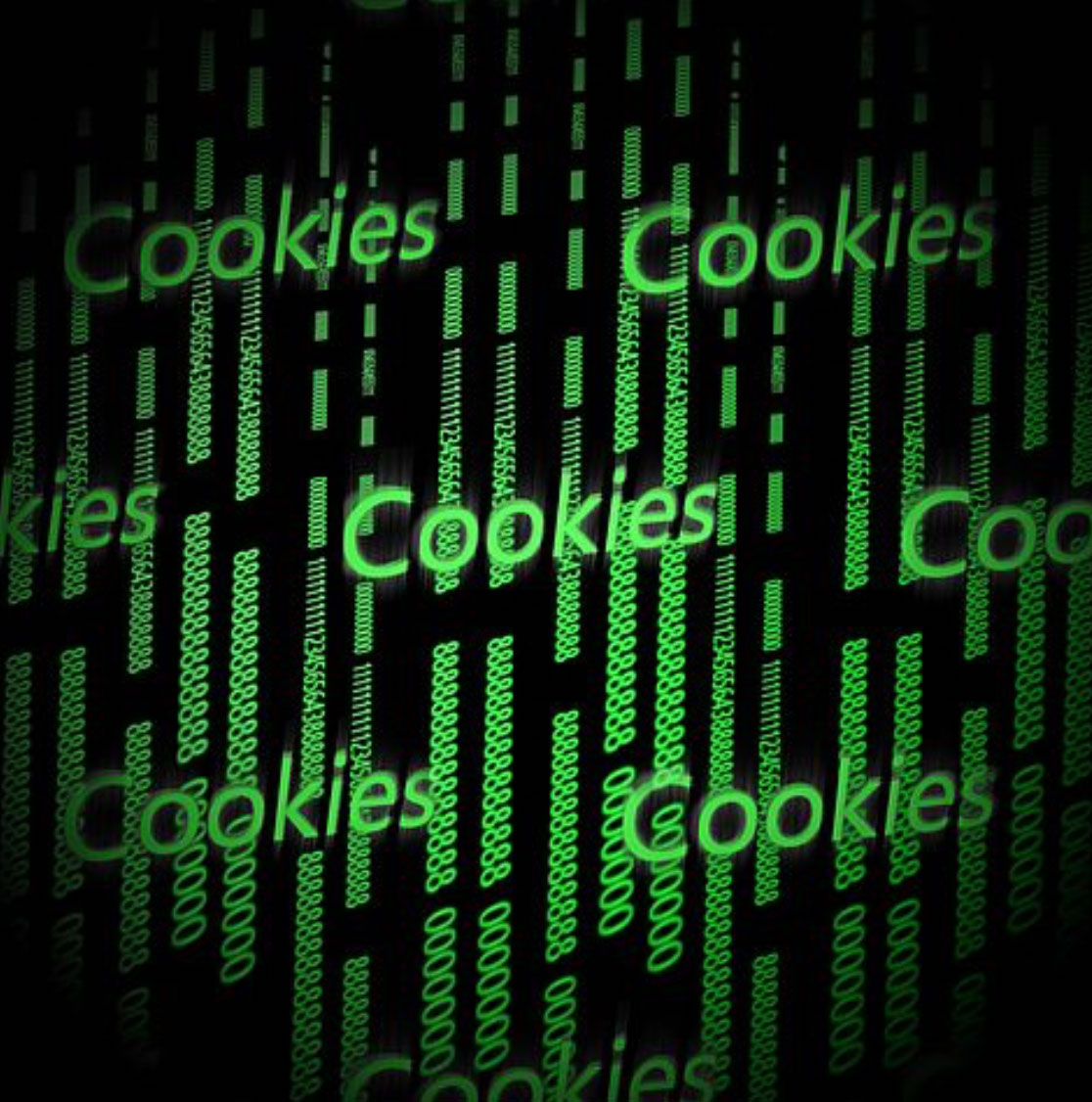 The utilization of cookies allows for users' personal information to be accessed and analyzed by first and third party websites and platforms. This allows for marketing teams to analyze the interests of their users, separate them into niche groups, and thus allows unique advertisements to be displayed when certain websites within that retargeting network are accessed. Users may also experience search retargeting, which displays advertisements individually tailored to users on third party websites that have partnered with search engines, thus allowing access to their users' data and searches.
These particular mechanisms have proven to be remarkably lucrative for advertisers as it allows for brands to retarget audiences on social media, segmenting their audience for a more profitable online marketing experience. Once separated, advertisers have a better chance at selling products as they have reduced their market to only people who might actually be interested.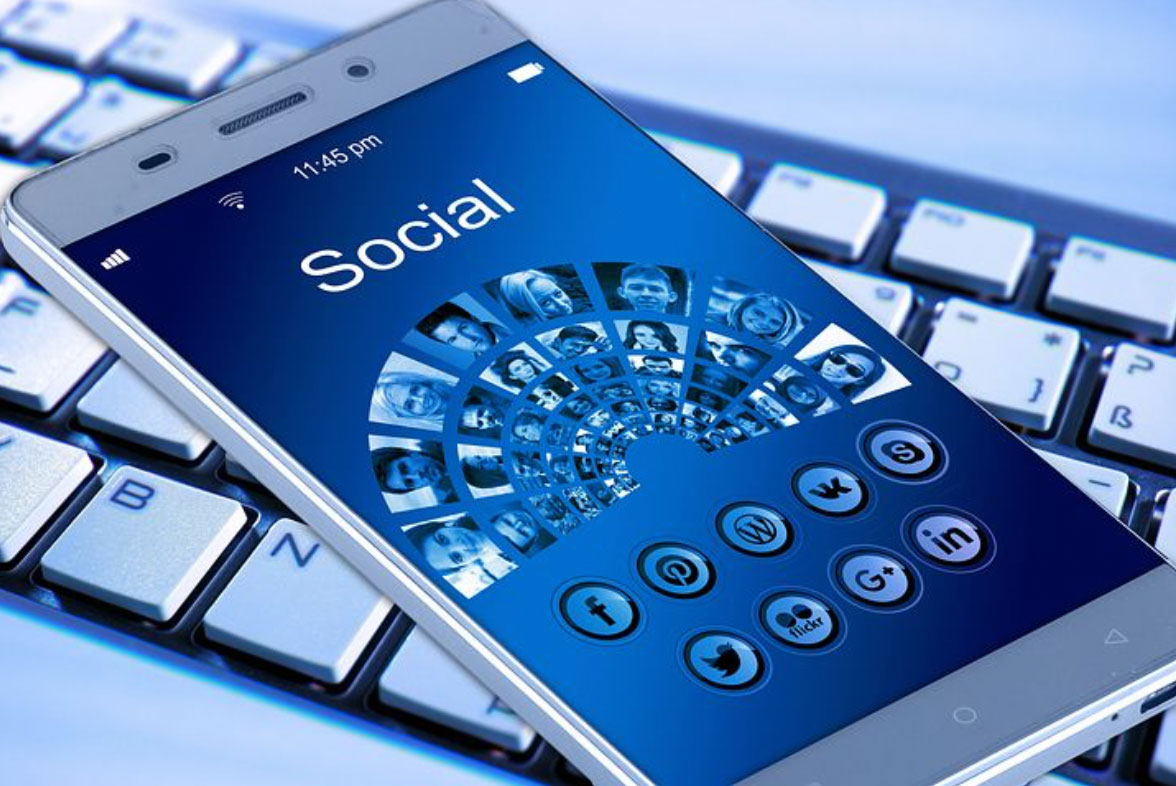 This is most clearly visible via smartphones or companies like Facebook being able to generate advertisements for things that you may have only searched for, asked about, or thought of once or twice.
Seemingly, the use of cookies is beneficial to all parties – allowing for advertisers to market in a fashion that is highly lucrative and by keeping users happy and engaged. However, there are a couple of downsides to the use of web cookies. The utilization of cookies allows for users' personal information to be accessed and analyzed by not only first party websites and platforms, but also by their third party partners posing an ethical threat as well as a potential security threat.
However, users are able to see their cookie usage on their privacy settings for different platforms. Companies are required by law to inform their users of cookie sharing and the risks they pose in the 'Terms and Conditions' contract required before signing up for an account. You can find Facebook, Twitter, Snapchat, Instagram, and Google's specific rules and guidelines here.
In the EU, the GDPR, which came into effect in May, applies to every internet organization. In essence, it serves to protect the privacy of EU citizens by barring data collection, replacing the Data Protection Directive. GDPR also serves as a cheaper alternative for companies to comply with data protection rules. To find out more about GDPR and its regulations, look here.