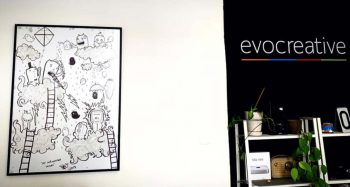 Evocreative Office Art
As Evocreative approaches its 15th year in business, we are recognizing our multi-national talented designers and illustrators that have contributed to our success. Our team has given us the opportunity to work with people from all over the world and are showcased on our office walls. Now, we want to share their talent with the world! We would like to thank our team for their time and contributions to the company.
Here is a sneak peek into our talented staff:
Tom Dionisi, the creator of the San Serif 'Shrine" has been an important member of our team for five years! Outside of being able to find amazing beer hang outs, he is also a highly talented graphic designer, UX Specialist, front end developer, illustrator and video animator. It is safe to say he is our secret weapon as he continues to amaze us with his inspirational work! Here are the links to his most recent work for us: http://blackroofs.cz/ ,
https://www.isp.cz/, or https://www.youtube.com/watch?v=y-daCWvYubM&t=4s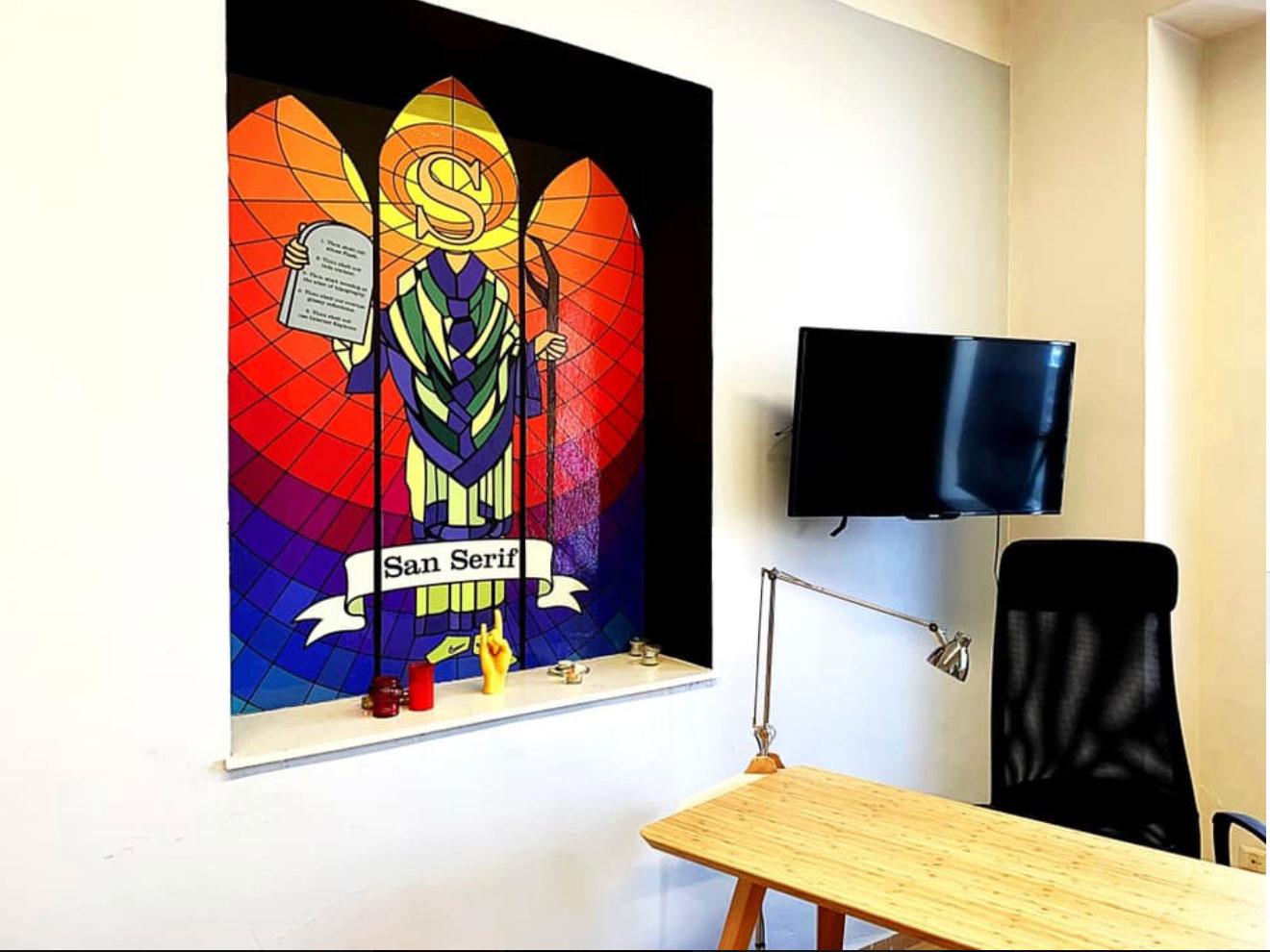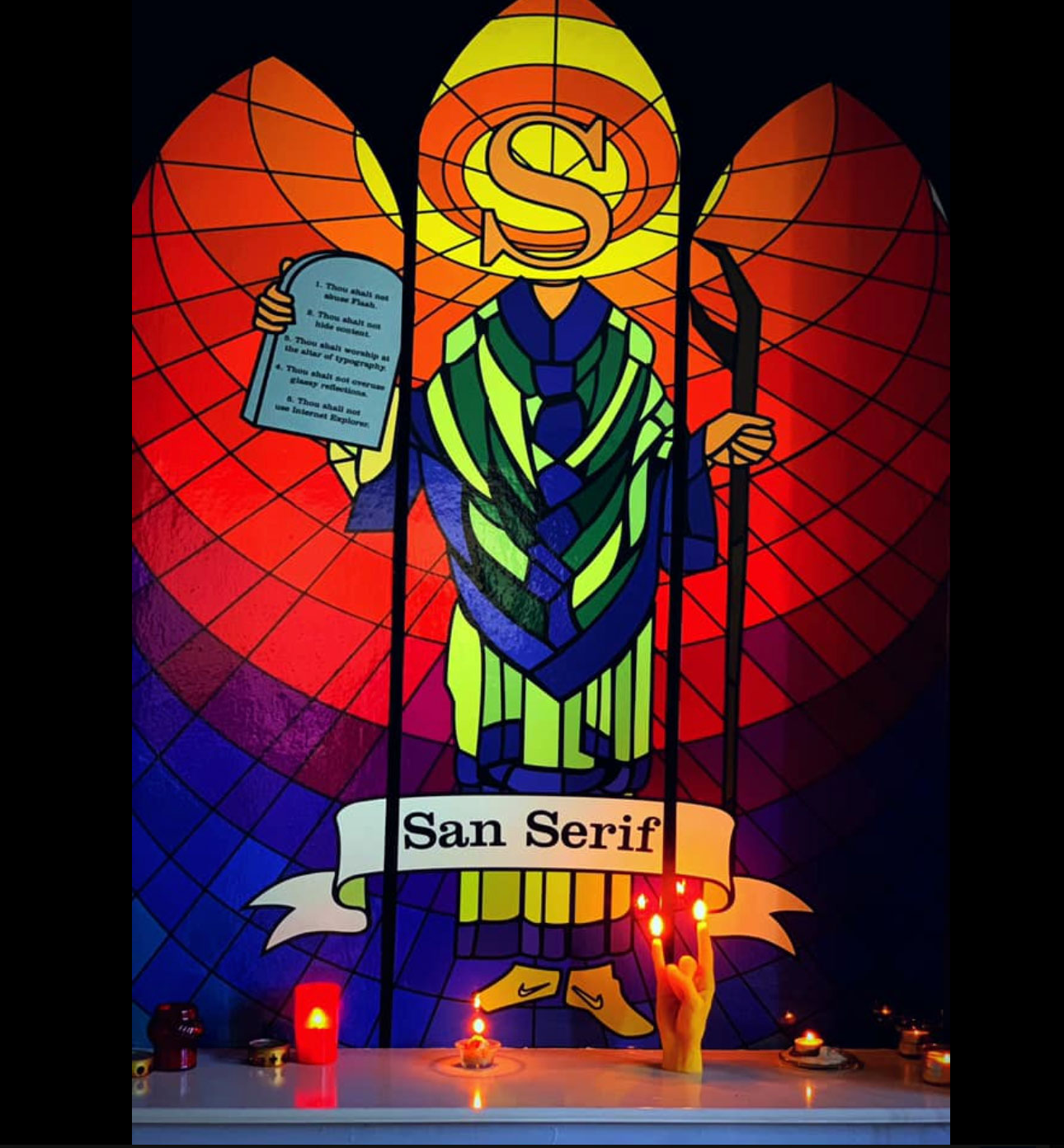 Geo Law, the designer of the cool black and white illustrations, worked with us as an intern in 2010. He is a very talented illustrator who has commissioned murals for large companies including Facebook! He has gone a long way and we love to follow his progress. For more of his fun and unique art, check out his webpage: https://www.getaloadageo.co.uk/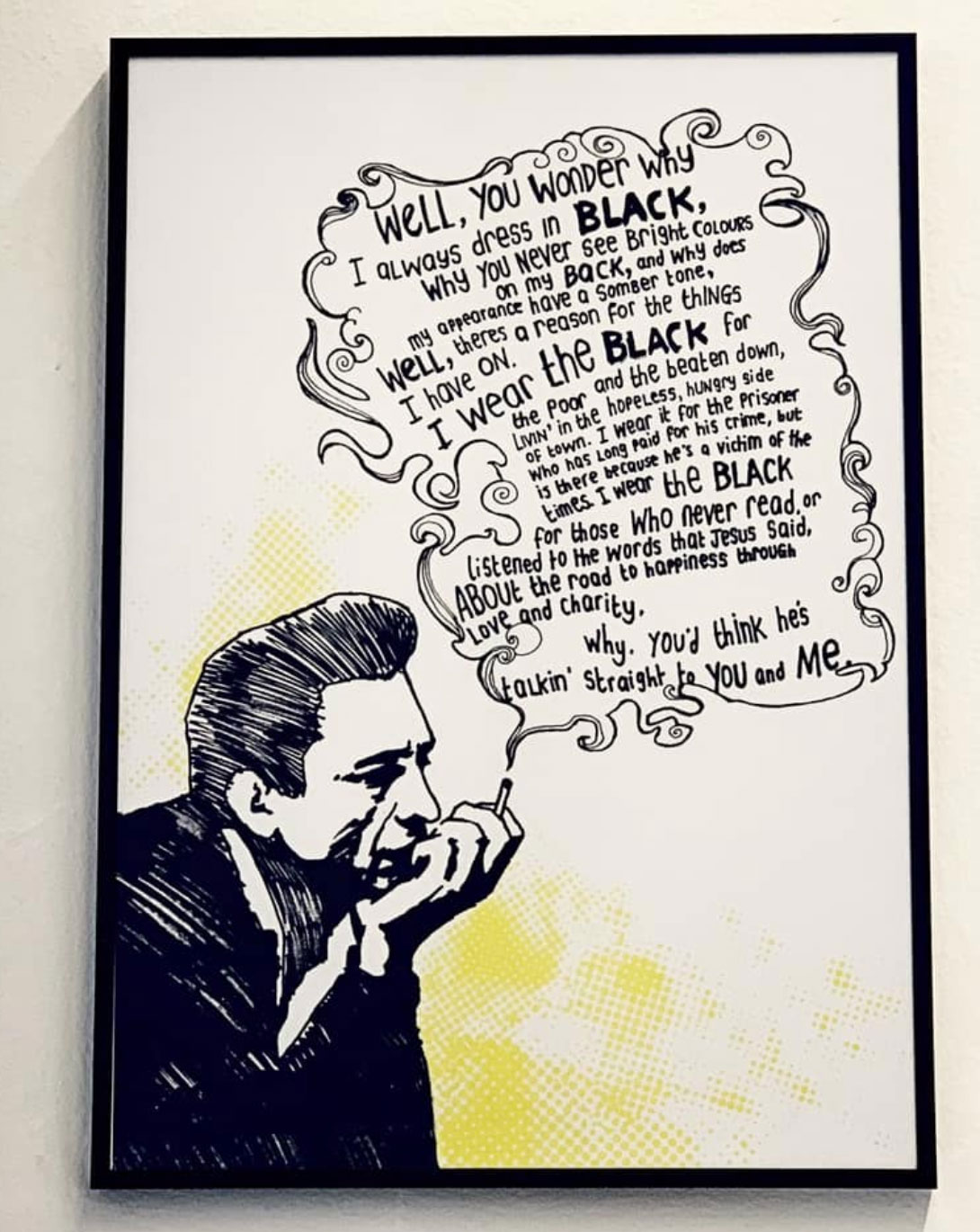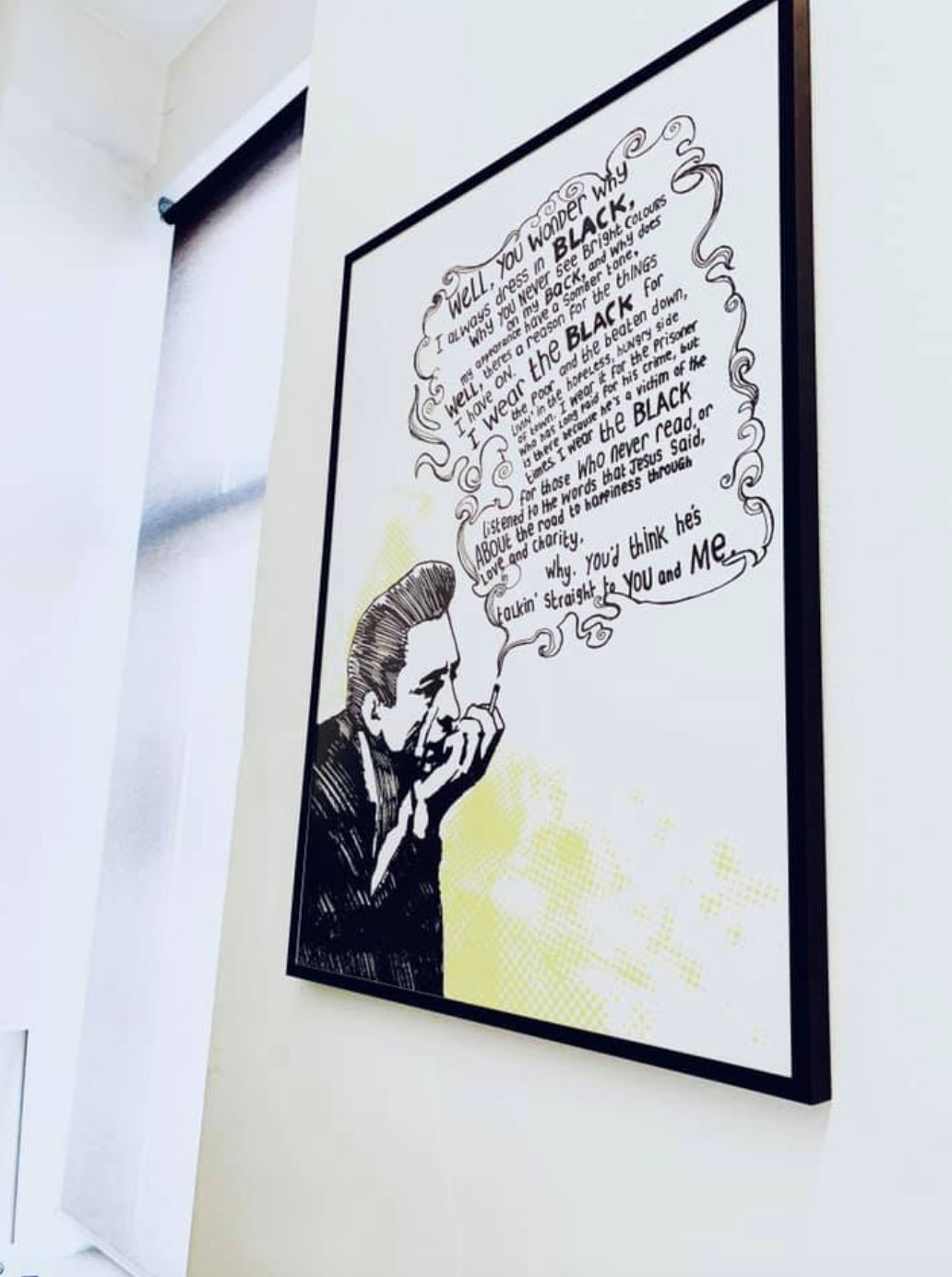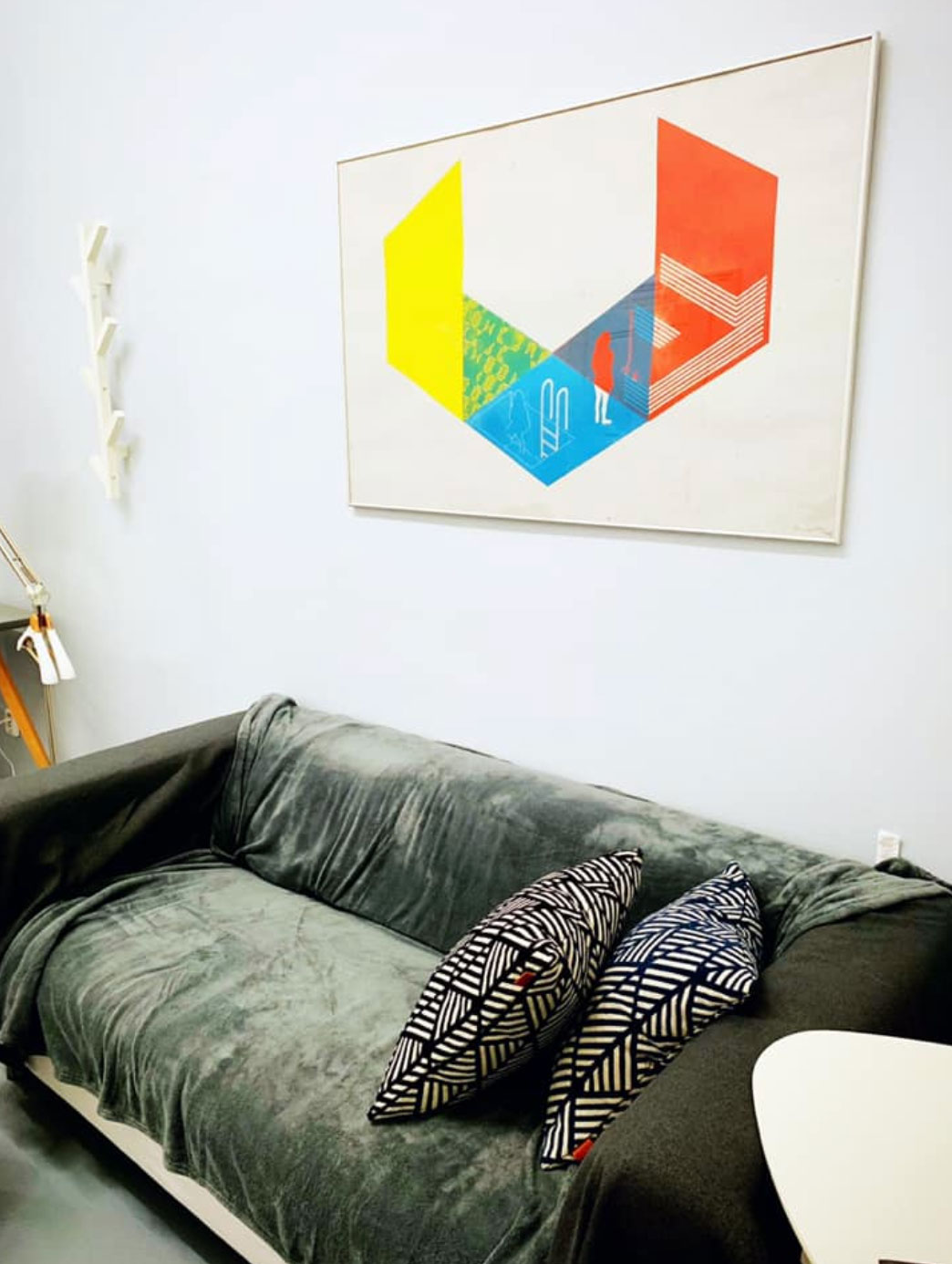 Finally, the talented artist Čestmír Přindiš who is one of our very first designers, more than 10 years ago, let us choose a piece from this extensive portfolio and we chose this screen print, which is part of a series called Sauna. Čestmír is now a respected Art Director for a large real estate development company. For more of his most recent work, look here: http://prindis.com/cestmir/ .