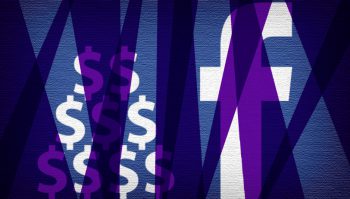 How Facebook Can Benefit Your Business
As of 2015, Facebook boasts 1.55 billion active monthly users, with 65% of users visiting Facebook every day. With such a large audience, Facebook is a goldmine that small businesses are wasting no time to tap into, with 50 million developing their own online page. As a result, Facebook has altered the way marketing is conducted due to providing direct access to a wider audience than ever before, as well as a number of functions built specifically for businesses. Despite Facebook not guaranteeing success, it possesses huge potential for companies to expand and flourish in such a competitive online market. Here're just a few ways in which Facebook can be used to benefit your business.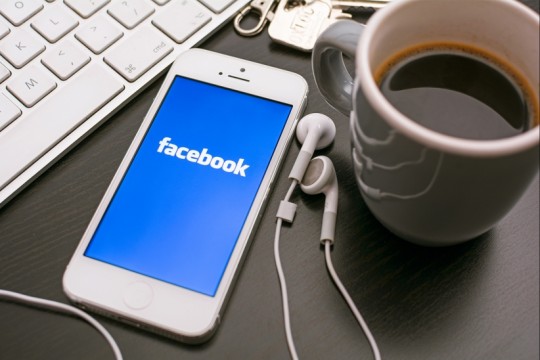 Engaging With Your Audience
Facebook provides an unique opportunity for businesses to access their target audience at the click of a button, offering a free service that any community member with a Facebook account can access. Once you've created a page and fleshed it out with your brand, details, photos, potential customers, future employees, retailers and even the media have access to a range of information about your company; who you are, what you offer, how you can benefit them. Even by just visiting your page, users are absorbed by your online branding.
Once you've amassed an online following, engage with them through a range of methods. Post captivating videos to your Facebook wall, share images of your products or interests, respond to questions in order to induce discussions. Post events and reminders whilst keeping tabs of who will be attending and who are maybes. Keep them interested whilst continually accentuating your brand presence. All this can be done in one place and in the comfort of your home. Gone are the days of online forums and discussion boards, Facebook not only encapsulates your social activity, but also amplifies your company's voice for all to hear.
Not only can customers learn about you, with Facebook, you can learn about your customers. Your page's visitors are likely to share much more about themselves within a social setting, and by taking note of your audience's interests, their experience with your product/services, as well as competitors, you can acquire essential information that can go a long way to fulfilling their needs, as well as develop your companies identity. Learn from your mistakes, discover new ways to beat your competitors. Facebook, when used to its full potential, can provide you with a fountain of knowledge directly from your target audience, that will be prolific when it comes to the growth of your company.
Ok, so you're posting to your Facebook page and corresponding with potential customers on a regular basis. How does this increase my conversion rates? By linking your website to your page (which Facebook encourages) you can divert your traffic directly to your website; all they have to do is click on the link! Even a small portion of Facebook's large community could provide your site with a profitable influx of new customers.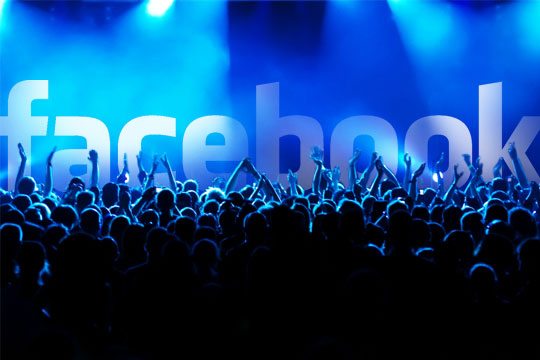 Improved SEO
Due to your Facebook being public, any links that direct traffic from your page to your website are picked up by search engines. This means that favourable search engine results can be created for your business, consequently increasing the number of people on both your Facebook page and website due to your created content.
Advertising
Through boosted posts and online advertising, businesses can increase their sales and enhance their brand awareness. You can set the budget and duration of your adverts, pausing them or increasing their budget at any time. Is an add not doing as well as you hoped? Pause it and make any desired adjustments. Is an add doing well? Why not increase the budget to expand your sphere of influence and access a wider audience. You can also target a specific demographic, individuals with particular interests, individual behaviours ( e.g shopping tendencies, what are they searching for?) and people who already like your page, as well as their friends, allowing you both creativity and flexibility throughout.
Statistical tools can also be used advantageously. With 'conversion tracking', you can view exactly how effective your add is at getting customers to your site and influencing them making a sale. In addition 'page insights' allow access to a range of statistics including page likes, how many people your posts are reaching, and exactly how they're engaging with these posts. Therefore, you can see exactly what you are doing well, or adapt and learn from your mistakes.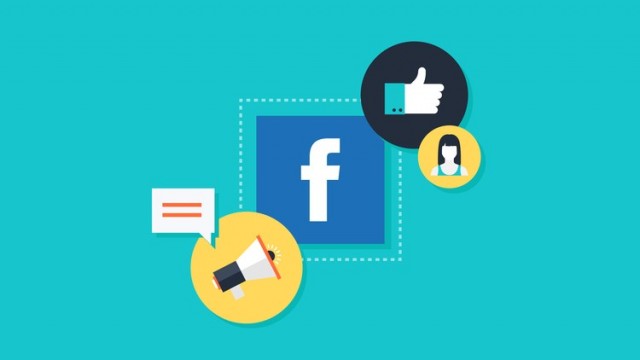 Audience Optimisation
Audience optimisation is an unique tool that enhances the bond between a company and its customers. The aim is to recognise your target audience by indicating who is most likely to engage in a post. As a result, this increases engagement within a specific post, as well as your overall Facebook page. Three main features are used. Firstly, 'Preferred Audience' allows you to methodically tag your content based on common interests. Therefore, viewers with similar interests are prioritized and are more likely to see the post, consequently increasing engagement. Secondly, 'Audience Restrictions' are used to increase post relevance by reducing your posts to a filtered audience based on factors such as location, language, age and gender. Finally, 'Audience Insight' breaks each of your posts down by interest tags in order to accurately measure the engagement and response levels of individual sub-categories of your audience.
Therefore, Facebook provides businesses with a number of marketing tools in order to enhance the calibre of your business. Whether you aim to invest in advertising, or simply create a page to boost your brand recognition, Facebook provides a simple, yet effective, platform for your business to thrive in an increasingly social world.