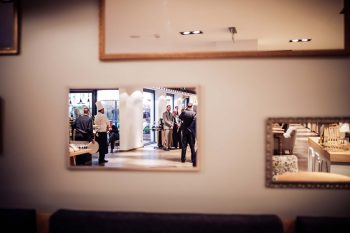 Hotel Branding In Prague
On the whole, 2015 has been kind to the hotel industry, with demands for accommodation soaring in Czech Republic due to an ever increasing influx of tourism. According to Prague Post, within 2015 there was an increase of 9.6% in overnight stays across the country, with the number of tourists in Prague ,both residents and from abroad, increasing by 13.3% and 7.3% respectively. However, with companies such as TripAdvisor offering in excess of 650 possible hotels to lay your head, whether it be for business or tourism, competition for customers has never being so fierce. So how do you gain an edge and draw customers to your doorstep in an increasingly competitive market? Fortunately a good branding and digital communications company like ours can help. In the following case studies you can see how we have assisted some of the most well-known brands of hotel in Prague, giving you an idea of how we can help you.
Paris Hotel
With an emphasis on elegance and sophistication, Paris Hotel is an Art Nouveau 5 star Hotel in the centre of Prague. Evocreative helped portray this message to potential customers through the creation of promotional materials and the design of their website, not to mention multimedia presentations. We also designed an email marketing campaign including an email newsletter and the development of the system itself, allowing the newsletter to be distributed efficiently to the ideal recipients.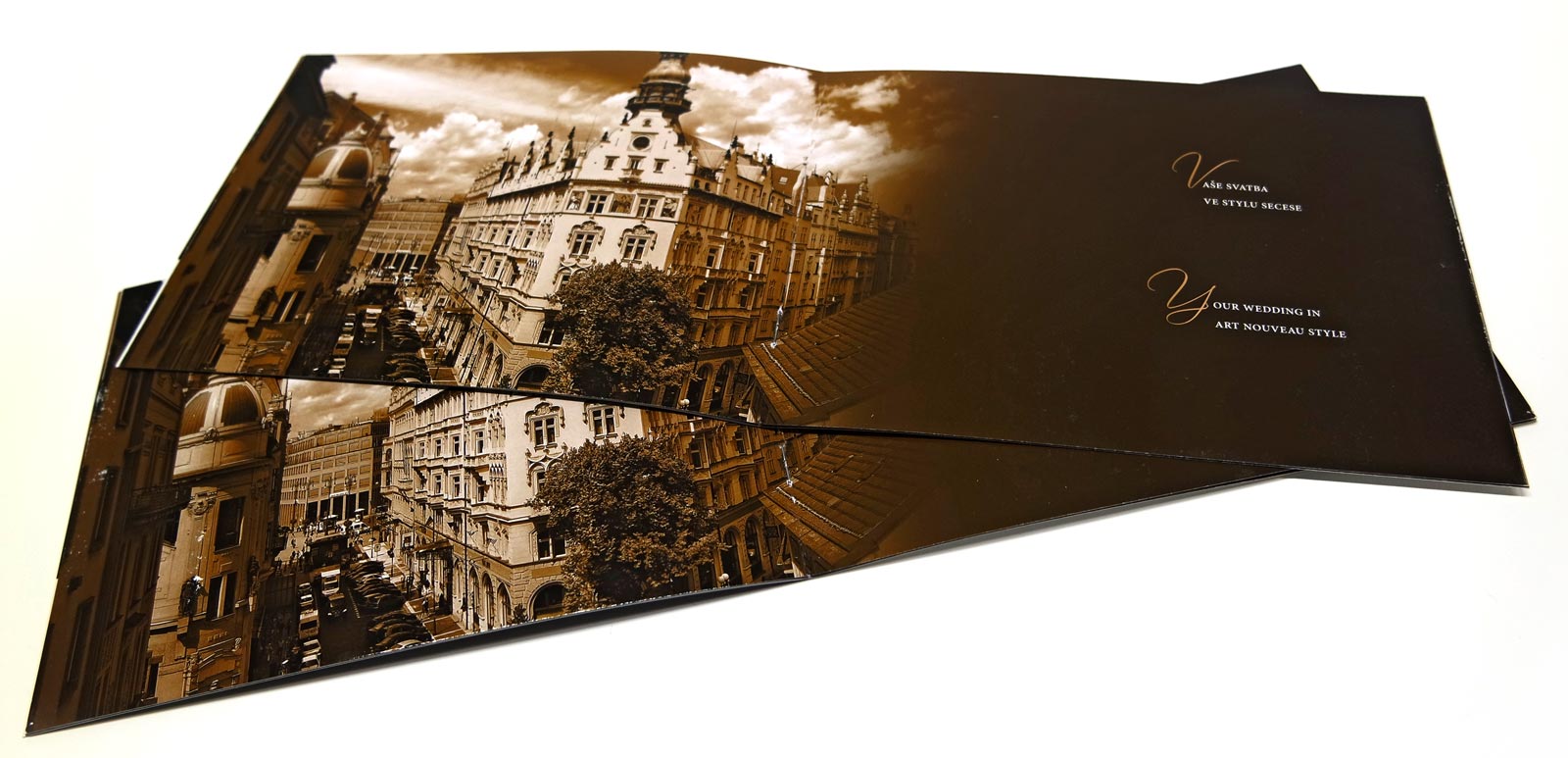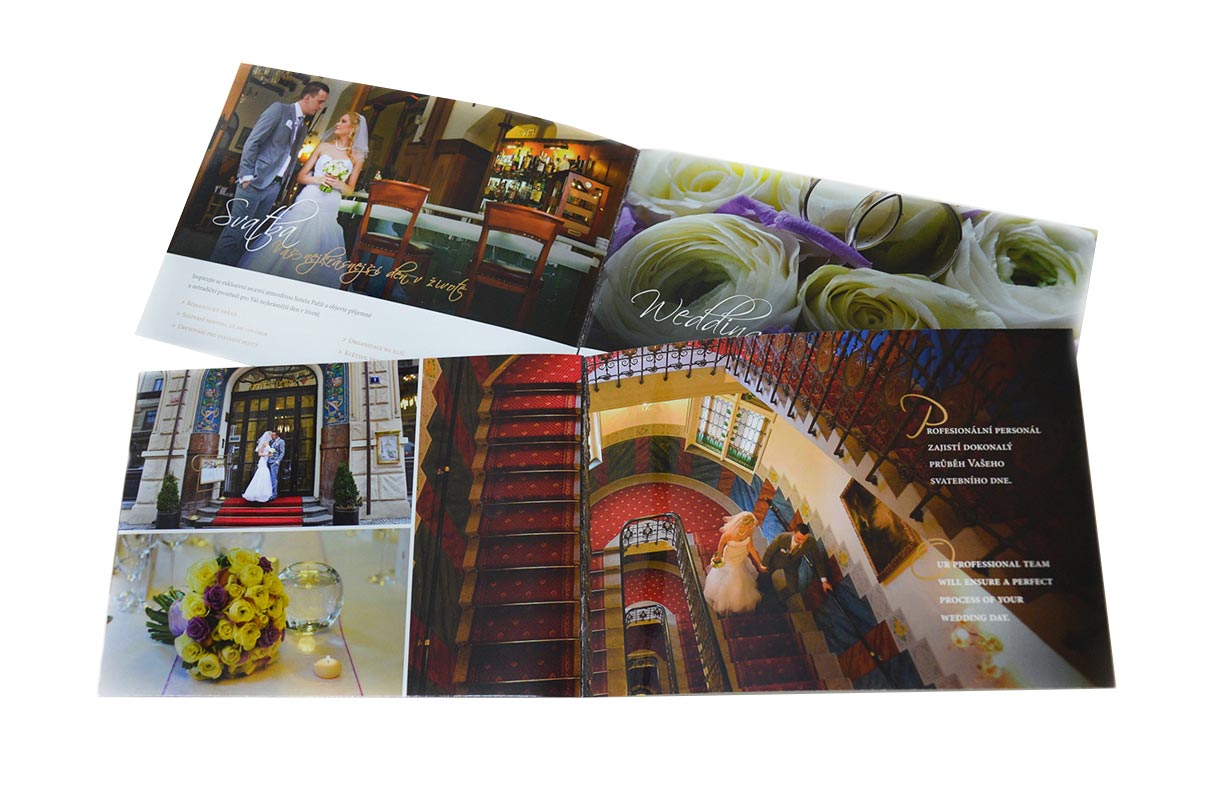 One of our main contributions to Paris Hotel involves their restaurant, Sarah Bernhardt. We created their website and other promotional materials. In addition to that, we have been taking care of their digital marketing (SEO, PPC, Social Media Management, PR articles) for years, enabling the restaurant to flourish as a result of increased exposure.
Marriott Hotel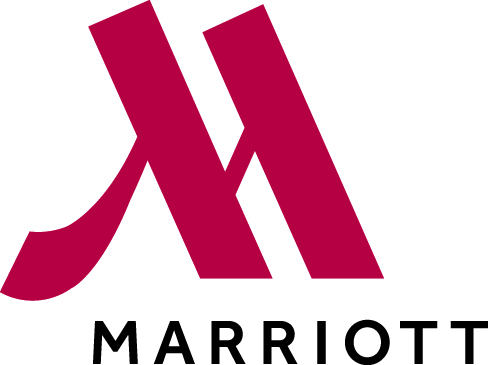 With over 3,500 hotels worldwide, Marriott Hotels are one of recognizable brands in the world, providing first-class service and 5 star comfort across the globe. We worked with Marriott Hotel Prague on a fully integrated printed advertising campaign that focused on creating something fresh and innovative, whilst embracing the heritage and prestige of the company.
This included the design, configuration, training and  implementation of an email marketing platform  which ensured regular clients were frequently informed about upcoming events and promotions amongst the various  Marriott hotels within Prague.
"I contacted Evocreative, because of the quality of work that they had done for us at Aria Hotel. For Marriott, they had already done a few materials before my arrival, but with me they designed and created our email newsletter and we were very satisfied with the results. Our new newsletter looks great and the system is easy to use. The team at Evocreative was very attentive to our needs, they communicate well and they delivered the work on time"

PETRA DALIBOROVÁ, MARKETING & PR MANAGER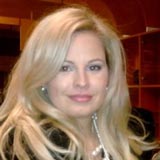 Hotel UNIC Prague (Aliter Restaurant)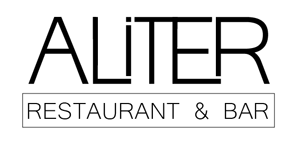 Hotel UNIC Prague is a four star design hotel, opened in June 2013, ideally located in the heart of the historical city centre. We were hired to redesign the image of their restaurant, Aliter, and to promote it through marketing and PR. What followed was a series of public relations events assisted by professional photography, in order to allow the public to not only see, but also smell and taste the fantastic food they had to offer. In addition, UNIC were kept up to date with their progress through regular feedback as a result of a successful marketing campaign, in order to ensure future development and enhance their status within Prague's hotel scene.
Mamaison  Hotels & Residences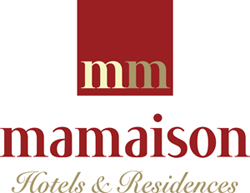 The Mamaison Residences are a series of hotels located across Central and Eastern Europe's most prestigious cities. We helped to redo their entire brand image by creating a new logo and brand guidelines that complemented the high quality residences on offer. We also developed a new design for their website, making sure to portray the high status of the brand throughout.
Conclusion
With a team with over 20 years of experience in the field at your disposal and extensive experience within the hospitality industry and Czech market, Evocreative offers an opportunity like no other. If that's not enough, we work fast, communicate well, but most importantly we care about your brand and work effortlessly in order to develop your visions into reality.