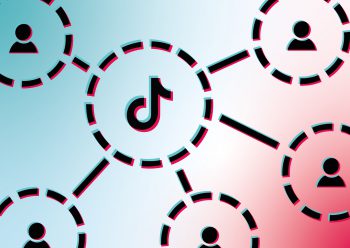 Gamechanger: Understand what TikTok is and What it Can Mean for You and Your Business
Since its launch in 2016, TikTok has quickly established itself as a global presence and household name. Its short, energetic videos have captured the following of younger generations, and it is ever expanding in its outreach and impact. Today, it is imperative to understand the phenomena that is TikTok and what it can mean for the individual business.
To begin, TikTok is a video and content creation platform that is distinct in its usage and function from other current media outlets. TikTok boasts more than one billion users with most of them returning several times a day (https://eternitymarketing.com/blog/why-you-should-be-using-tiktok-for-business-in-2021).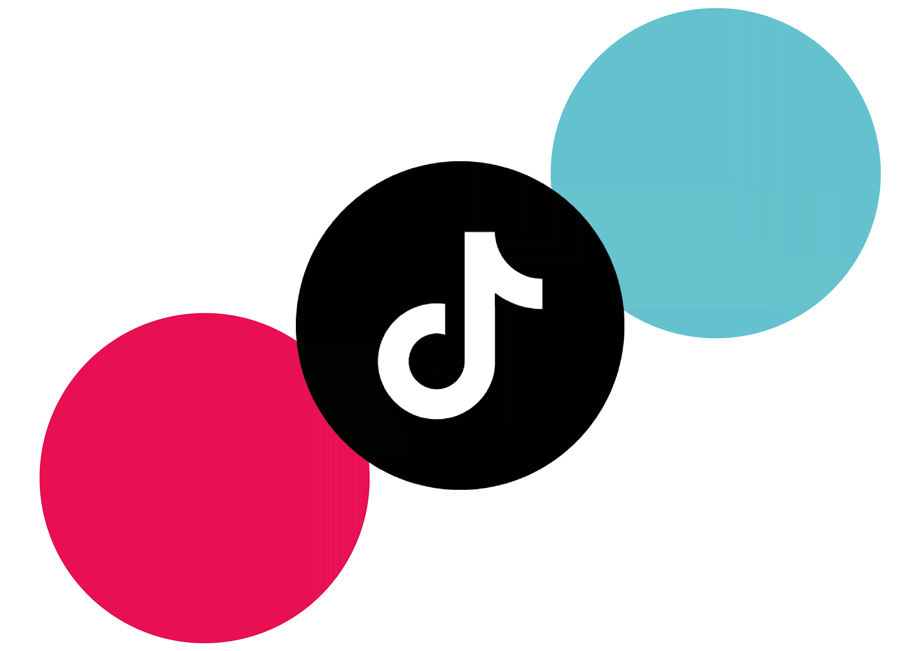 Its popularity is primarily with younger consumers, but its growth and ability to retain users as they age establishes an idea that the platform is beyond just a current trend. Now, TikTok's business impact is associated with established players such as Instagram and Facebook. For business, it holds tremendous possibilities with 21% of users reported to share and interact with brand posts and recommendations (https://powerdigitalmarketing.com/blog/tiktok-for-brands-is-it-worth-it/#gref).
For usage, it's very simple and intuitive, but here are a few pointers and key ideas when using it for business purposes.
You can pay for ads through TikTok for Businesses, but the best option for most budgets is utilizing their free user options (https://powerdigitalmarketing.com/blog/tiktok-for-brands-is-it-worth-it/#gref).
You create short, vertical videos that can incorporate different audio, text, and filters. 
Your posts should be very informal. Users do not want to feel like they are watching a traditional advertisement. 
Posts should be relatable. This is an opportunity to interact with and inform your audience in a way that might not be typical to your business.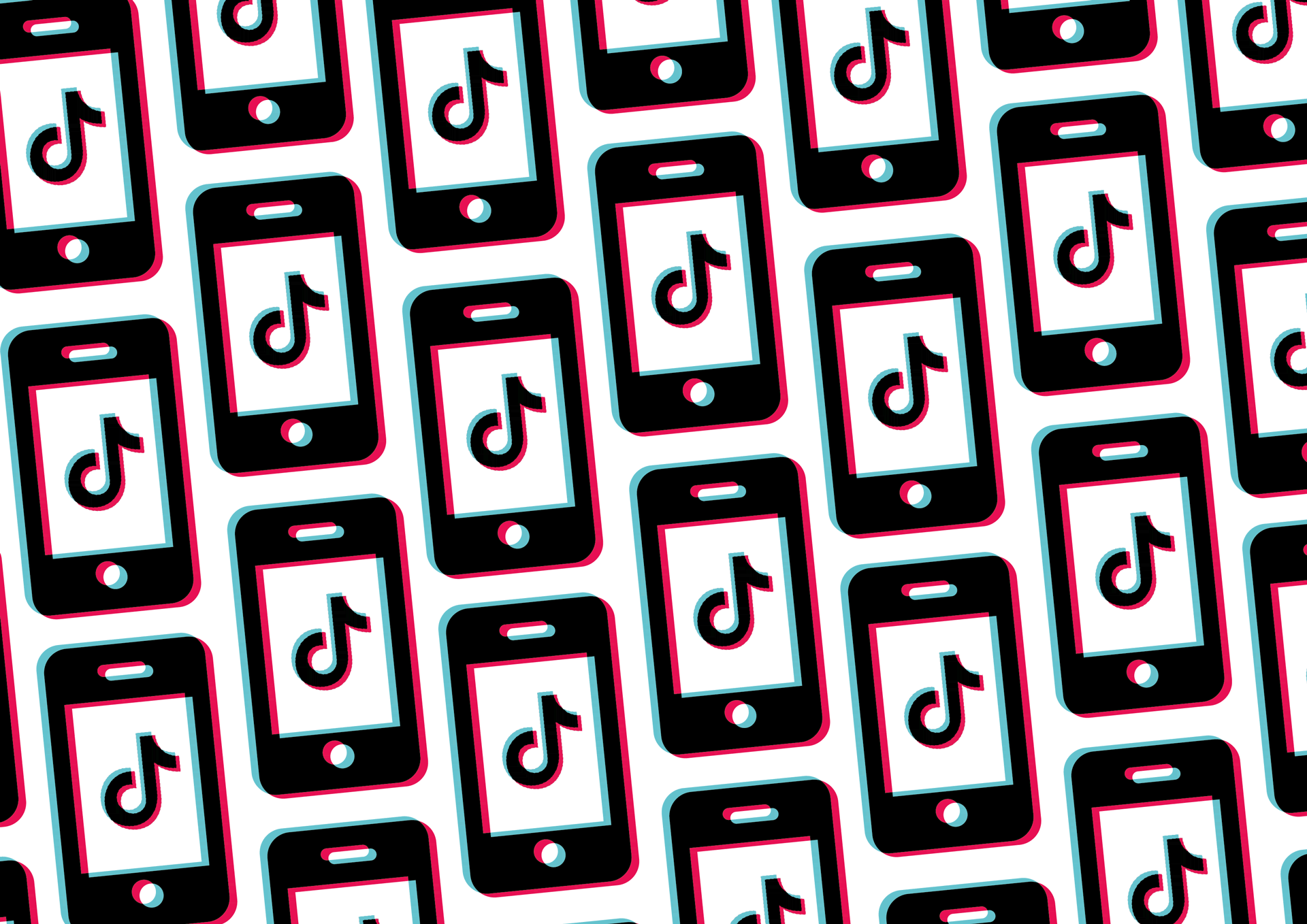 Now that we know a little about the application and its usage, it's important to understand what it can mean for your business and its value in marketing. With the platform being free, this is a rare opportunity for a business to invest nothing other than the time it takes to learn and create content. Due to its many users, your posts are guaranteed at least some exposure, and the unique algorithm within TikTok provides anyone, or thing, with the ability and potential to go viral. Additionally, TikTok grants an avenue for authentic connections with your audience and target market that are very valuable and impactful in today's business operations. Lastly, it's vital that your business stays relevant, and joining TikTok now is the perfect time to be a part of its growth and reap its benefits while not lagging behind.
With all this said, how can one facilitate and foster engagement on the app?
First, determine the goals your business has for using the platform whether it is rooted in awareness, target audience, potential employees, new clients, new sales, clicks/shares, or a combination (https://eternitymarketing.com/blog/why-you-should-be-using-tiktok-for-business-in-2021).
On TikTok, there are always many current trends, so try to participate in and mimic those which are relevant for your business (Turner).
Create your own challenge or hashtag associated with your project or business. Who knows, maybe you'll be the next trend or viral topic!
Interact with your audience by reacting to their videos or posts about your business and duetting with some of their videos.
Overall, TikTok is a unique platform that has the potential to radically impact your business with its marketing value. At its basics, just remember to be consistent, be creative, and have fun!