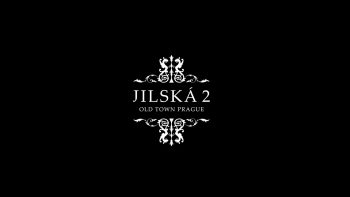 Our Latest Project: Jilska 2
We live in a visual world more so now than ever. It is because of this that it is extremely important that business' have design that draws in the client, customer or consumer. Many companies are looking for clean, informative and distinguished design to set themselves apart and communicate in a way that is easy for the user.
Our latest opportunity to create a website which facilitates clear communication and 'wows' the client was for the luxury residence, in the center of Prague, Jilska 2 . We created their entire image, online presence and promotional materials. We're also currently taking care of their online marketing, with a comprehensive campaign including SEO, PPC, buzz marketing and social media management. We are excited for what is to come as we continue to work with them.