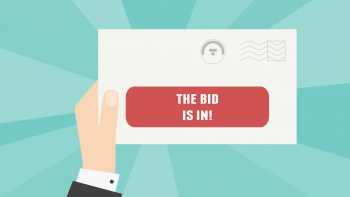 Back to Basics: PPC Marketing
PPC or Pay-Per-Click is an apparatus that enables advertisers to the assess cost-effectiveness and profitability of digital marketing. PPC campaigning is an incredibly effective and preferred technique if the purpose of an advertisement is to initiate a click.
PPC is used to analyze an audience's interests and motives via targeting. Essentially, this process entails the consideration of keywords from search engines, browsing content, intent (purchasing or looking), location, and time spent browsing from potential cliental. This kind of advertising is interesting because it permits advertisers to enhance their sales and performance based on the analytics of how effective their advertising is.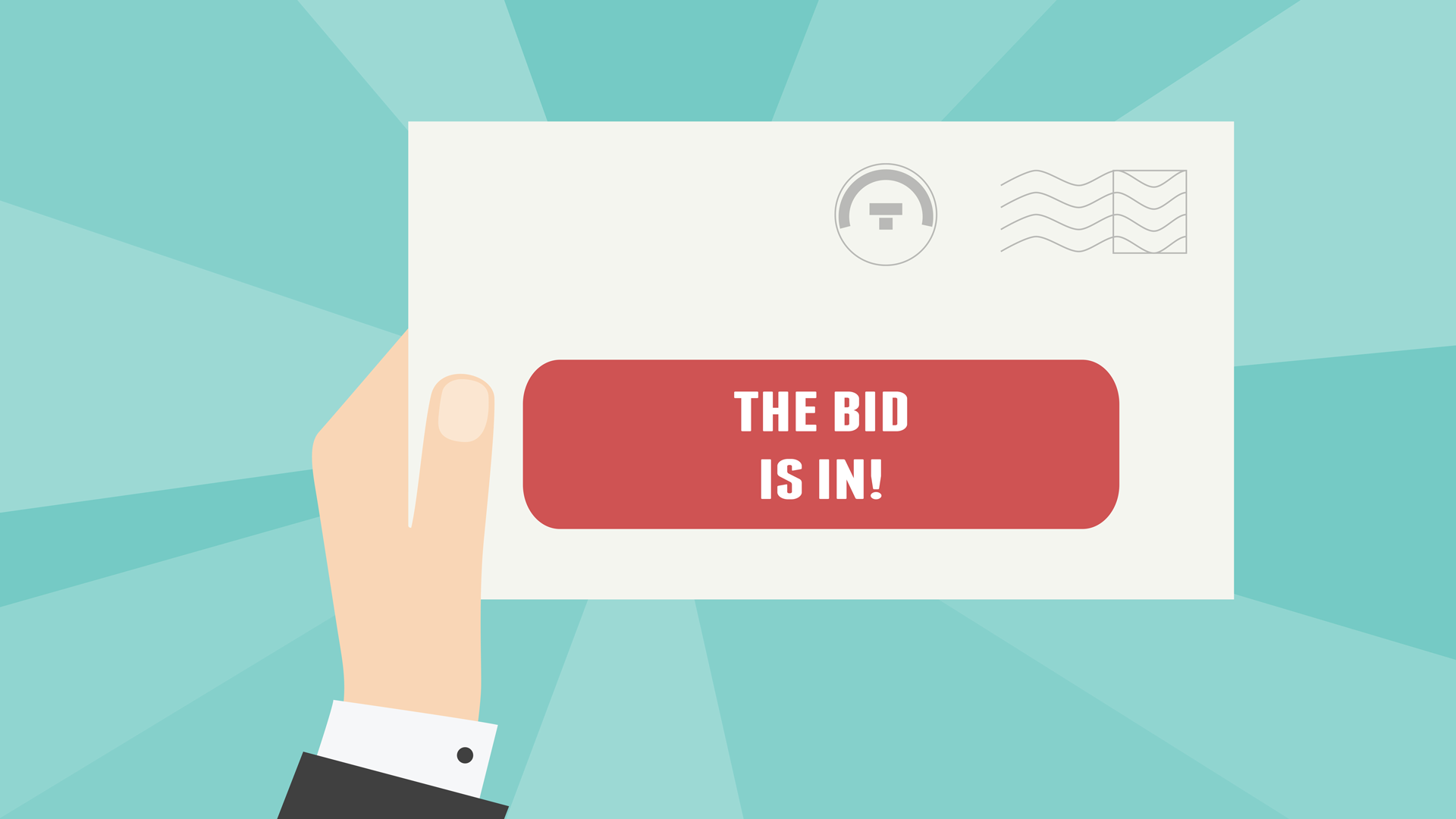 PPC campaigning is separated into two different sections: Flat Rate and Bid-Based.
In a Flat Rate campaign, advertisers and publishers agree on a fixed rate for each generated click. Typically, the advertisement publisher has a rate card which details pricing on each PPC campaign based on different areas of their website or network. The more money spent getting the advertisements published directly correlates with the placement of the advertisement on the publisher's website. Amounts are based on the potential buy in value of content and visitors, meaning the more valuable the advertisement the higher the cost of campaigning. However, if advertisers are negotiating long-term deals or proven high value content, they are usually able to negotiate a lower rate. This can be seen when paid advertising is mixed with core content. Campaign websites are organized into product or service categories, allowing for high rates of advertisement targeting.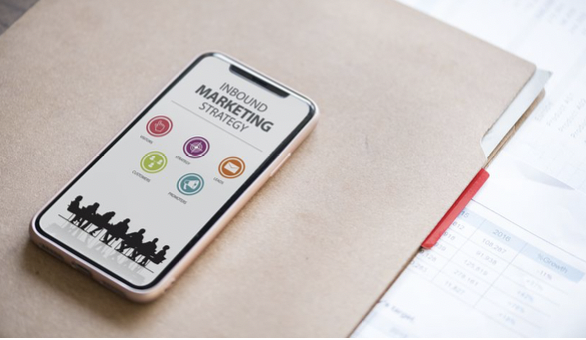 In a Bid-Based PPC campaign, the advertiser initially signs a contract allowing for competition with other advertisers in private auctions for optimal advertisement placement. These auctions are hosted by both publishers as well as advertising networks. The process begins with advertisers informing the auction host(s) of the maximum amount they are willing to pay for a spot. An automated auction occurs every time a potential client triggers the spot, or when a potential client clicks on the ad itself. Spots are selected based on targeted keywords. When advertisement spots are part of a search engine results page, the auction begins whenever a search using that keyword is conducted. Every bid for the keyword targets the geo-location of the search, and the spot winner or winners are then determined. The amount of the bid and the advertisements quality score determine the rank of the advertisement with the highest-ranking ad being exhibited first on the site, and so on.
Major advertising networks allow for contextual advertisements to be placed on the properties of third parties whom with they are partnered. Generally, these publishers sign up to host advertisements on behalf of the network and receive a percentage of the advertisement's revenue. These kinds of ads also utilize keyword targeting to decide the context of the ad's themselves and are usually delivered via email, newsletters, and websites. Due to a lack of reciprocity, these advertisements have a lower click-through rate and are thus less highly valued.
PPC is a great alternative to SEO, for those looking for a way to give visibility to their new online business or increase their website traffic immediately. Unlike SEO, PPC can show results from day one.