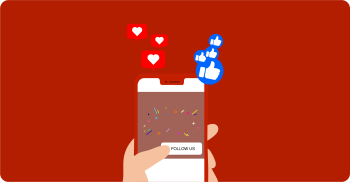 4 Reasons Why Motion Graphics Can Help Businesses Thrive
Online content, specifically video content, and social media have become some of the primary ways that modern, successful companies interact with their audience, and therefore having consistent, polished messaging is a way for a company's brand to rise to the top, above all the noise that is found online. In fact, all of the information that we get bombarded with each day has created an environment in which, "the average attention span of the modern human (for ads) has dropped to 8 seconds".
Source: Schoolofmotion
The quick, visually appealing nature of animated content lends itself well to social media platforms, where users' attention spans are short, and posts are easily shareable. That emotional connection between the brand and its users that is so highly sought after in today's marketing landscape is achieved much more easily through the use of video compared to any other media platform.
At times animated graphics can even be more appropriate than live-action video. Here are some situations where this may be the case: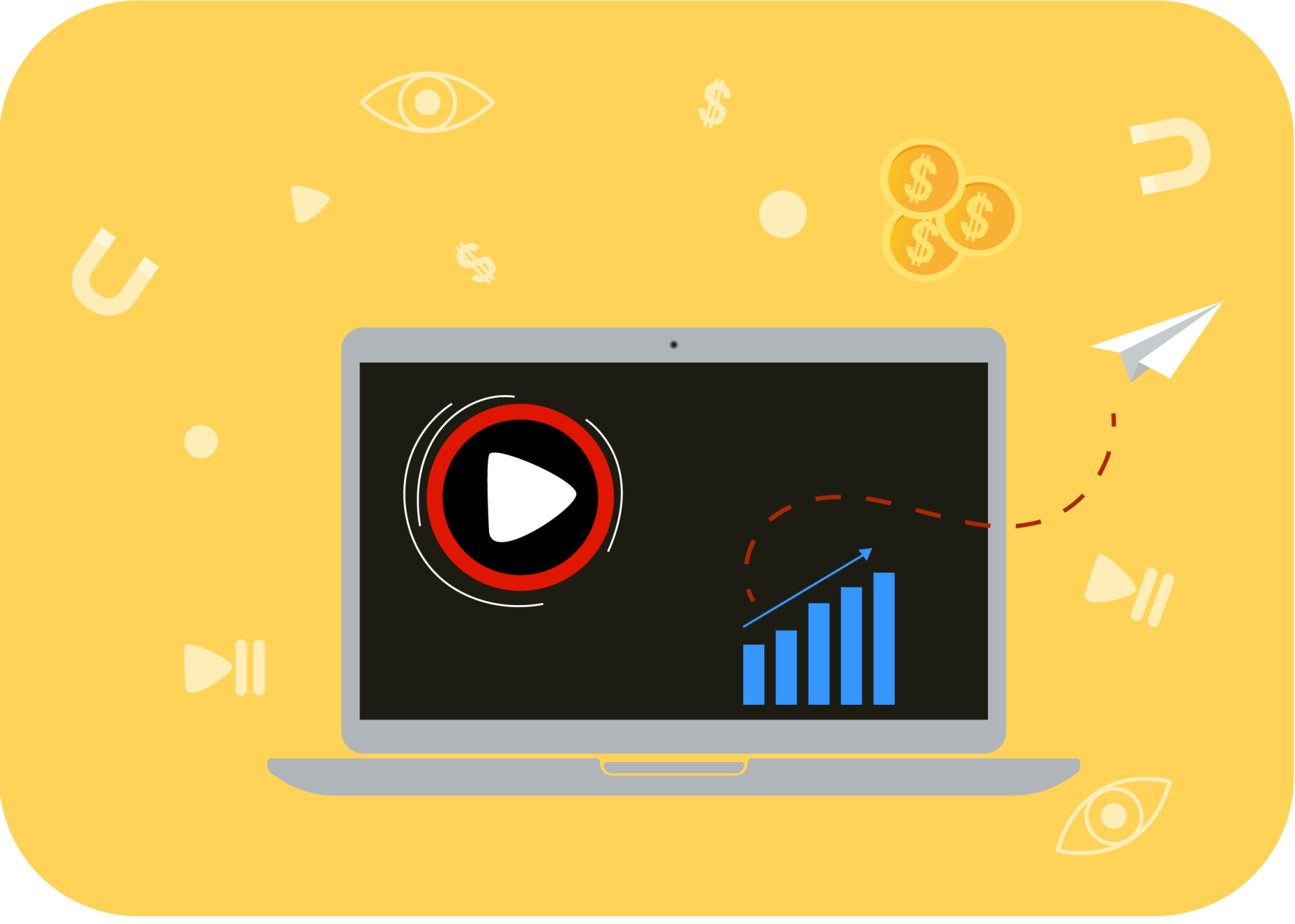 Simplifying Complex Information
When it comes to conveying a complex idea, product, or service; displaying data in the form of charts, graphs, and infographics; or giving life to brand elements like logos and mascots, motion graphics can transform the abstract into something with character and substance. Eye-catching animations that showcase a firm's personality and image can elevate everything about its brand. In fact, consumers retain information presented to them in video format much better when compared to other forms of media, as 95% of advertisers say that they feel as though there has been an increase in understanding of their product or service from customers when using video.
Source: Hubspot

A promotional video we made for Pharmaledger, breaks down how their prescription anti-counterfeiting system works with a simple and attractive animation: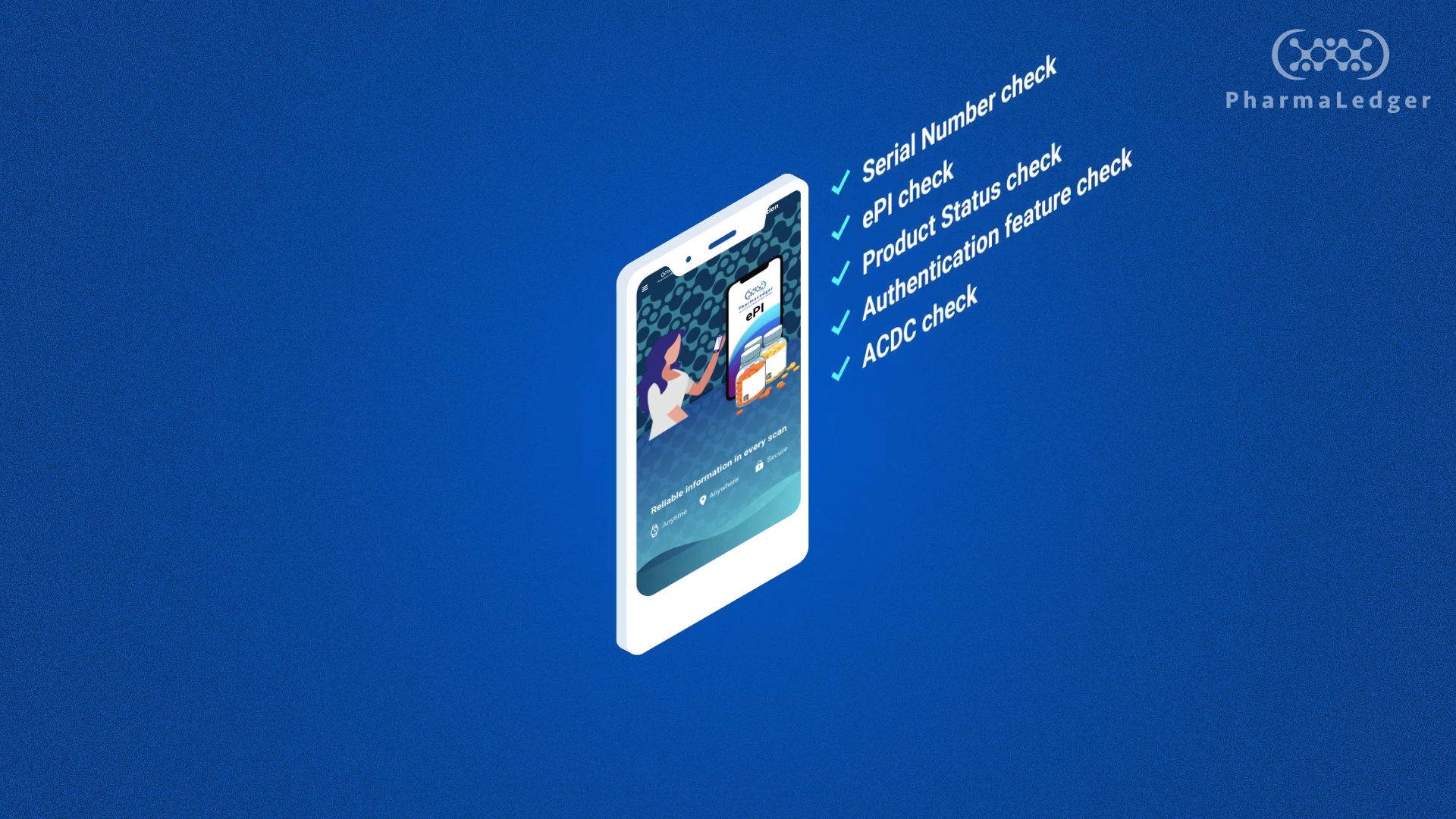 Livening Up an Information-Based Message
Utilizing motion graphics also allows a firm to turn what would otherwise be a dull or uninteresting message into something appealing and memorable for audiences. This is especially true when a company wants to display various forms of visual data to support the claims they make in their message. Animating a message allows for exaggerations and the creation of situations that could cost a fortune to produce with live video; if they were even possible to begin with. An example of this can be seen in a motion graphic video we made for a client, Getberg Investments, here: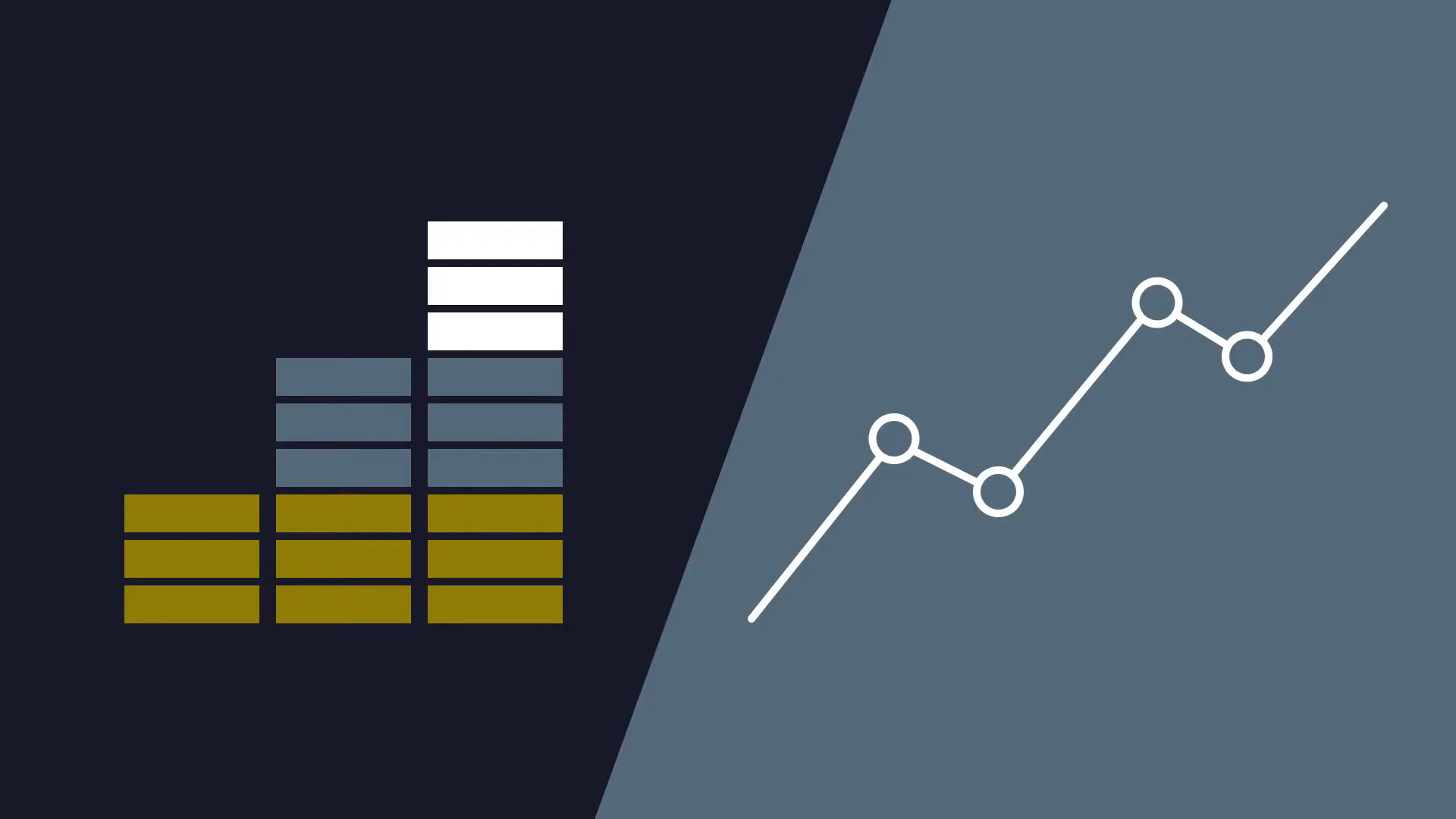 Adding on to this, some companies have used video and motion graphics to address common technical support issues that customers might face and as a result 43% of those companies say that they have received fewer customer support calls.
Source: Hubspot
Cost-Effective and Timely
Furthermore, firms should look into using motion graphics because They are much more cost-effective than live-action video. The fact that they are created on a computer means that they can be easily changed and edited if the need arises, as the School of Motion states, "maybe the product had an emergency revision, or is no longer offered in some areas, or any number of scenarios".
Source: Schoolofmotion

Making changes to motion graphics is a relatively simple process when utilizing the capabilities of the software that they are created on. Going back to edit or reproduce a live-action video will increase the cost of an already expensive project, and result in the need for a higher return on investment to make the video worth the money that was put into it. Hiring a professional motion graphics team is much cheaper than what it would cost to hire a crew, actors, rent or purchase equipment, and secure a studio or location to film at. An example of this can be seen in a video we created for a new app for pet owners, here: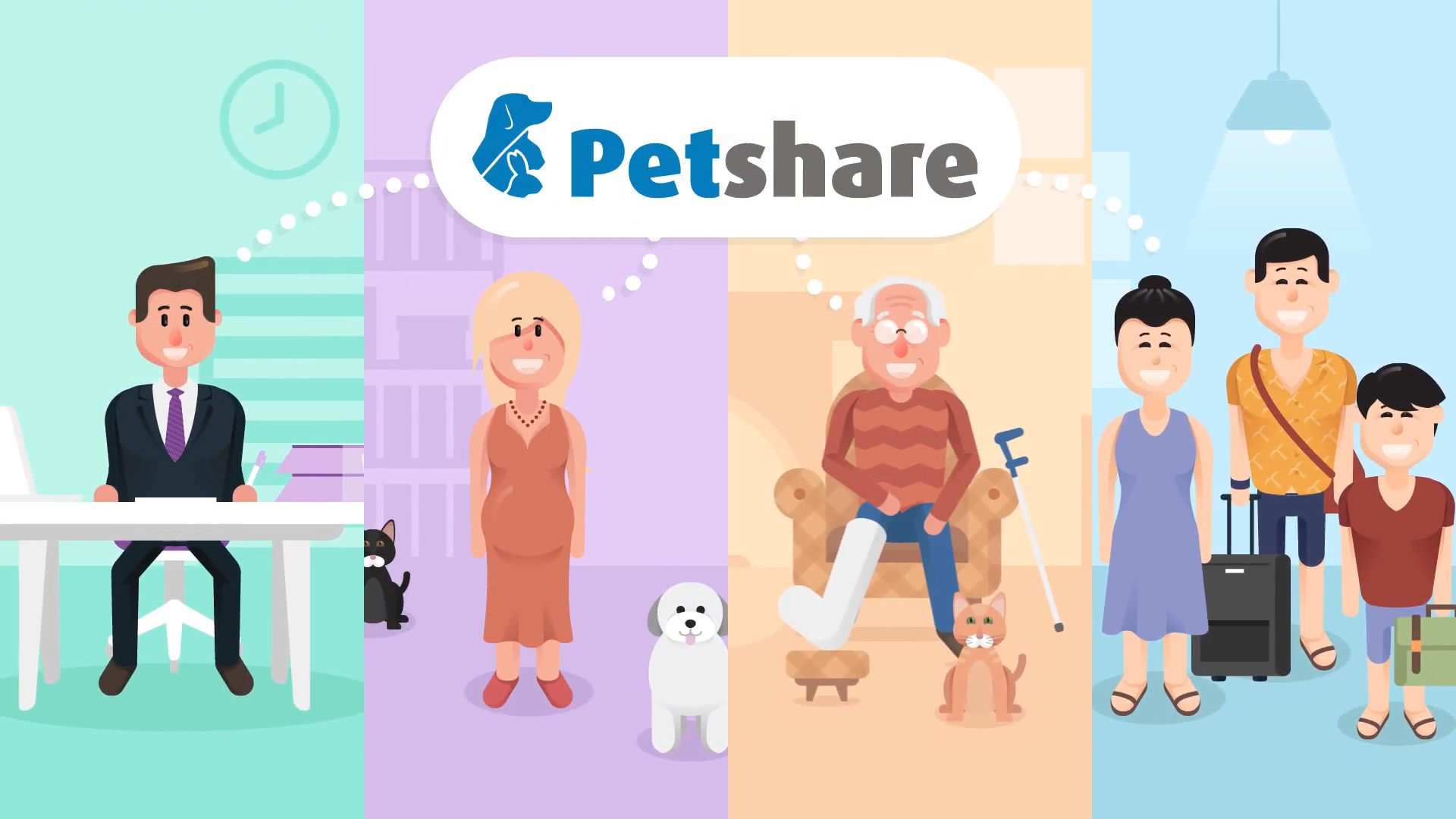 As using real animals and actors would have greatly increased the cost of producing this video. Motion graphics also take less time to complete, which keeps costs low and allows for firms to share their ideas with audiences much faster.
Sustained Engagement
Today's consumers are constantly on the move and their mobile phones allow them to access social media and other online platforms where companies post their messages. Animated graphics can be understood and keep audiences engaged without sound, most people keep the volume on their devices down while they are maneuvering through public spaces, making live-action video ineffective at times when it comes to grabbing a viewer's attention. An animation that we created for AdelTrade, a client of ours, does a good job of showcasing how motion graphics can embody a brand's unique identity and stand out to consumers: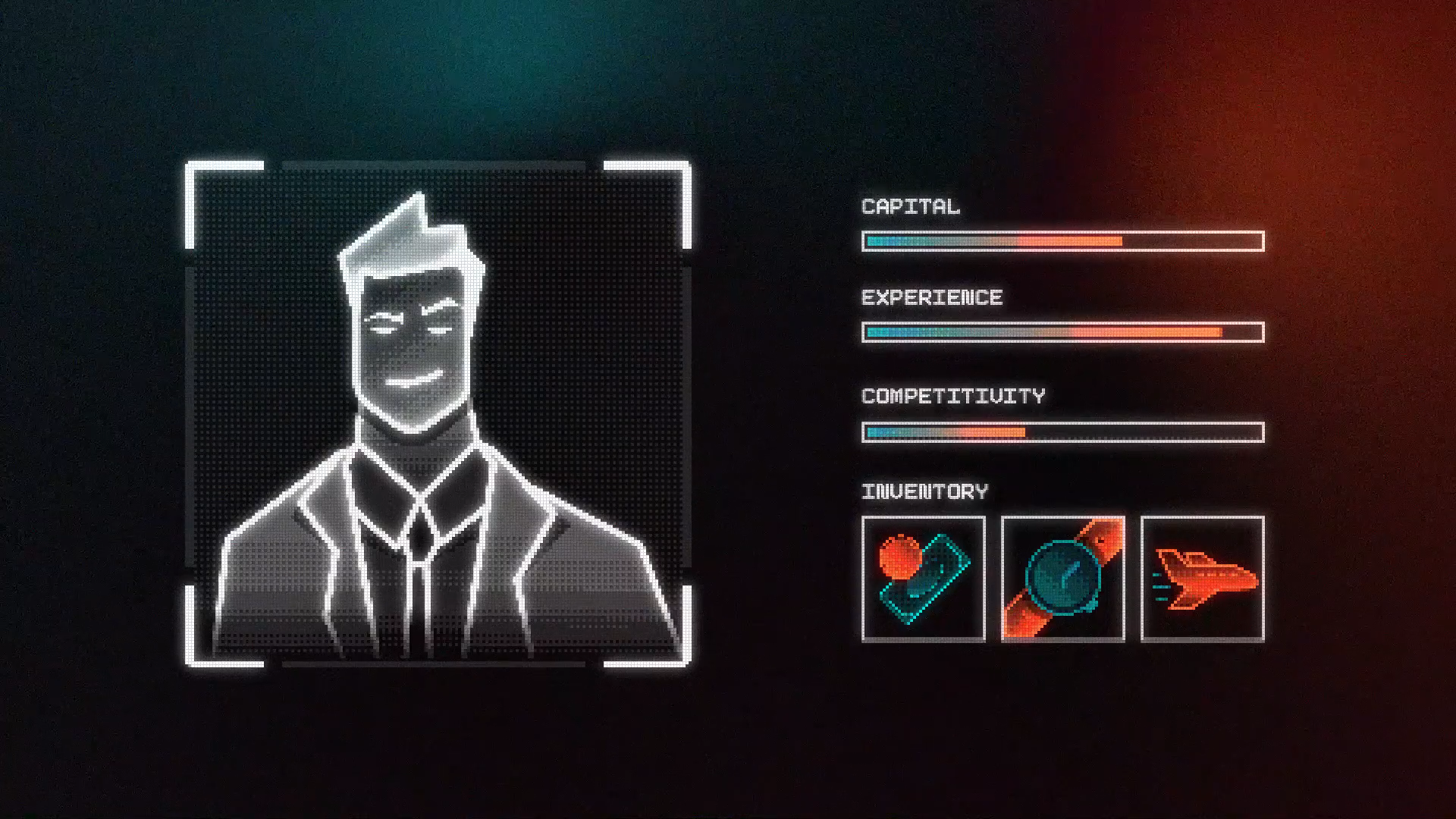 They don't require the viewer to take much time out of their schedule while they are on the move so they are effective at reaching them at any time during their day. An attractive animation can draw consumers to a brand's website and keep them there longer, and in an age where Search Engine Optimization helps drive online traffic, more visitors will help that site climb to the top of internet search results.
For all these reasons, companies should consider implementing motion graphics into the marketing communications. The extra investment could certainly pay off.